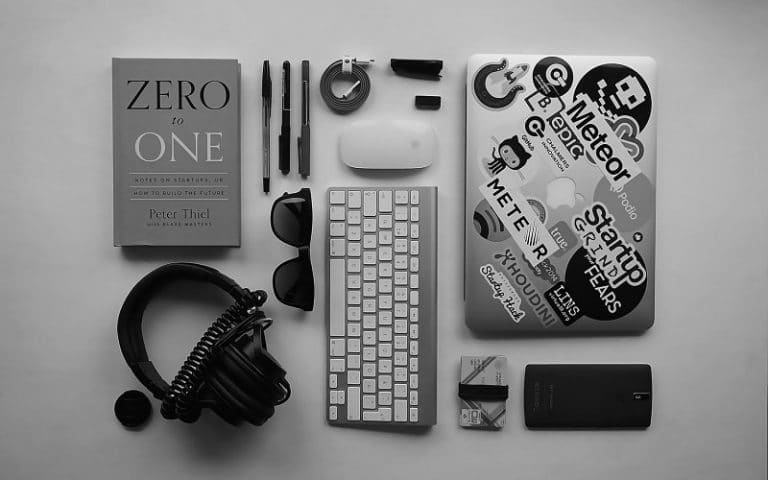 Ankit Patel

August 11, 2017

3 min read
An entrepreneur is someone who turns his/her imagination and dreams in to reality. An entrepreneur starts an individual venture that is purely based out of their vision and goals. The major difference between an entrepreneur and a businessman is that a businessman looks out for ways to maximize the profits while an entrepreneur looks for ways that can help him/her bring out a unique product or service in the market. In addition, an entrepreneur's venture is a result of creativity and brainstorming.
What are the crucial tools for a successful entrepreneur?
While there is no concrete list of tools that can guarantee success of an entrepreneurial venture, a few successful entrepreneurs have made good use of the tools and gone a long way in marking success for themselves. A few helpful tools that can make the process smooth and worthwhile are as mentioned:
Have a vision :

The first and most important tool is to have a clear vision. An entrepreneur can be successful when he/she is completely clear with a goal and vision. The vision is the most powerful and driving factor towards entrepreneurship. A venture without a vision would just fail and not survive for long in the market.

Look for opportunities in the market :

There might be plenty of substitutes for products and services in the market. Yet, there is complete scope to bring out something new. Sometimes, an entrepreneur could also bring an old product to the market and introduce a new of using or looking at it. Improvisation in the existing products also is a result of imagination and a successful entrepreneurship activity.

Know the market/target audience :

An entrepreneur can only be successful when he/she is aware of the market conditions. Every product/service has a certain key target people who are most likely to be interested in purchasing it. The entrepreneurial activities must revolve around the market or the target consumer's interest in order to help them relate with the product/service offerings. Interested target group would most likely turn to sales and success.

Come up with a unique strategy :

A unique marketing strategy plays a vital role in determining the success of an entrepreneurial venture. The unique strategy either in production, marketing or any other segment. A unique strategy thus plays an important role in determining success of any business.

Build a strong team :

A strong team is an important part of entrepreneurial success. A strong team with good leaders, executives, workers enables good performance at product units, marketing initiatives and sales. An entrepreneur could lead and make most decision but he/she cannot hold and manage everything single handedly.

Take care of customer needs :

The entrepreneurs have to make sure that they look after all needs of the customers. The consumers if feel neglected would rather not wish o buy any product/service from the venture. Listening to and acting to all consumer complaints is crucial.

Have a correct mindset :

In order to provide successful products; the entrepreneur must have the right mindset that will help him/her in making helpful decisions. The success might flatter but not giving in to the credentials is what makes a successful entrepreneur.
Make the most of technology
Technology has made things easier and so much more comfortable both for producers and consumers. The entrepreneurs can also take cue from the various technologically oriented programs in order to create something new and unique for the consumer base. A technical and virtual base that helps in making time tables, jots down the ideas, compiles important data and such other technical tasks can be of great help to the entrepreneur. This way he/she can focus greatly on the innovation, creativity and success of the venture.
A virtual assistant will help greatly in increasing the efficiency, speed and creativity of the entrepreneur. Social media management, website creation and maintenance are some important virtual tools that will help in spreading the word and managing to get more number of people interested in purchasing the product/ service from the entrepreneurial venture.
Book keeping is crucial
Any venture that deals with sales must have a regular book keeping activity. As an entrepreneur also makes profit out of his activities, it is important to pay taxes to the government. Regular book keeping helps in calculating the profit and tax payment amounts. This is a legal process and any manipulation or fraud accounts for punishment from law. Hence, an accountant or book keeper must be hired for accounting.
Go slow yet steady
An entrepreneur might taste success right at the beginning. But, the key to long term success and prosperity is being humble. The person must remember that the first motive is to make lives easier for people by proving something unique and useful to them. Profits are a part of the venture and one must not get to the wrong side just to be able to make higher profits. Money will follow with success and hard work. Any illegal activity would only lead up to punishments and failure of the venture. The key is to remain humble and work consistently yet steadily in order to slowly seep in to the market and give customers reasons to make the right product/service choices.
Following the above mentioned tips and tools, can help a person dream of being a successful entrepreneur. However, the first thing to determine is an idea that is unique and creative.
You may also like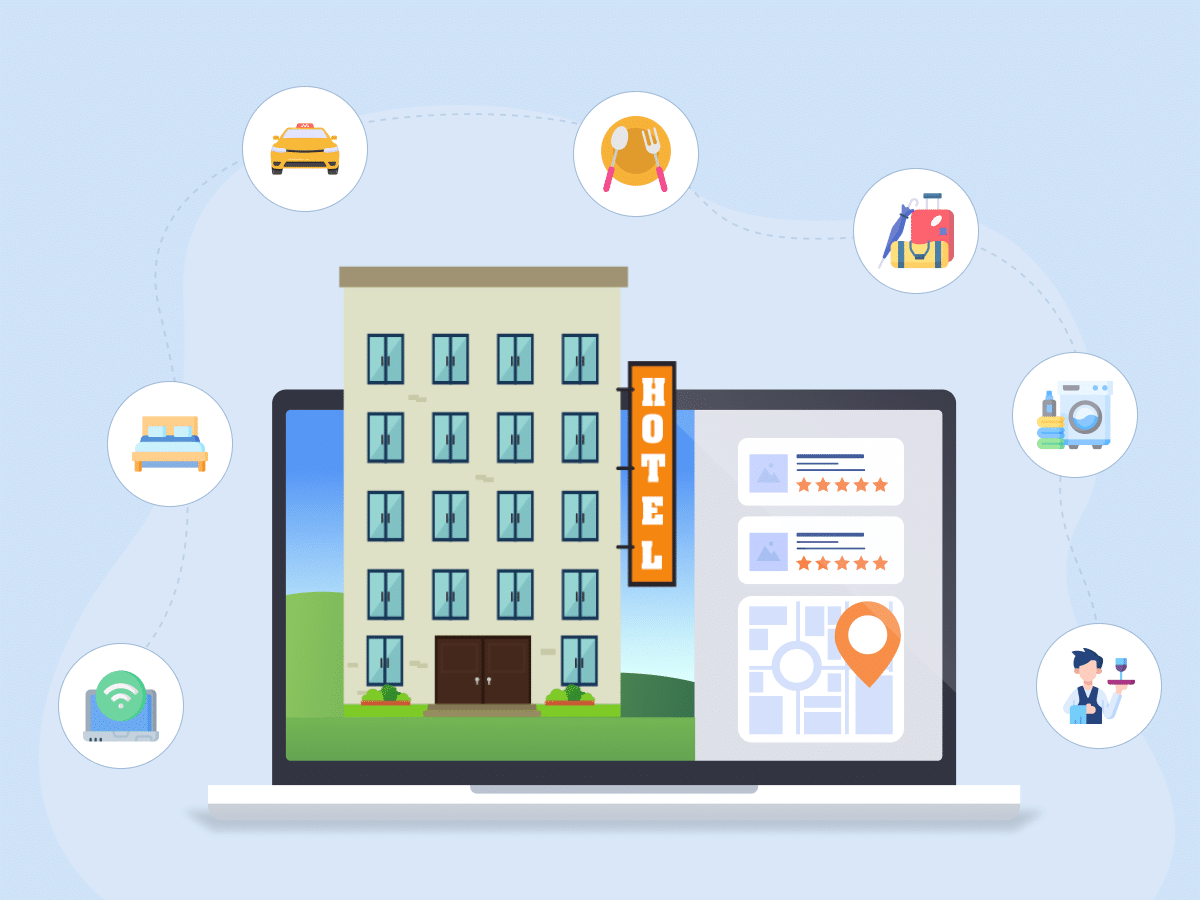 The Ultimate Guide to Hotel Management Software Development
Ankit Patel
Imagine a scenario where the reception area of your hotel is inundated with guests seeking assistance, staff members requesting entries, and other demands. The reception team may find it overwhelming… Read More