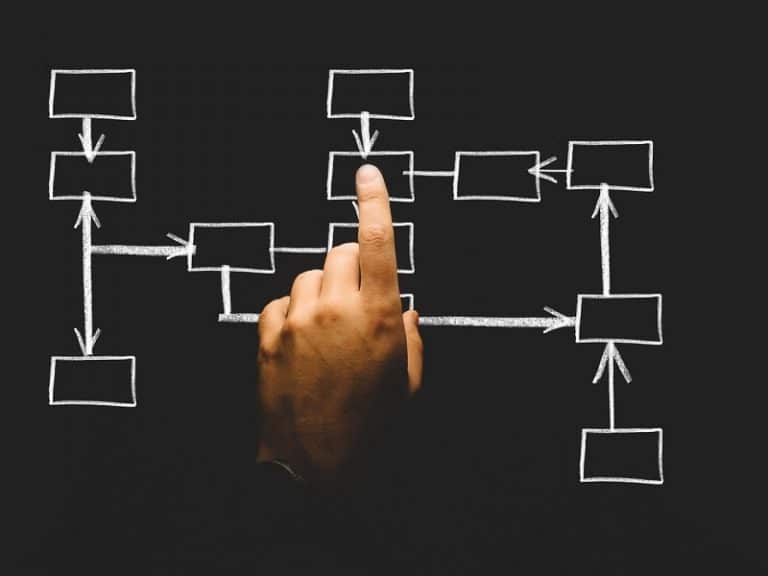 Ankit Patel

September 29, 2017

3 min read
It is no secret that today's market is flooded with different mobile apps. One report revealed that Google Play Store has approximately 2.2 million apps, Apple Store, on the other hand, has 2 million apps. In the year 2016, people have only increased their number of app downloads and in 2012 the trend is said to increase. Amidst all the apps, we have also seen a great number of apps failing poorly in the market with decreased ROI and bad reviews. Every day, hundreds of apps are launched, but unfortunately, only 35% of them survive in the market. it is becoming difficult for a mobile app development company to create and launch a mobile app that flourishes in the market and beat the competition or at least survives in it.
Before setting out to make another mobile app, look at the reason why mobile app development services are failing:
1. To recognizing the targeted audience:
One of the main reasons that mobile app development services in India are seeing a downfall is that they are unable to identify their key audience. Every app is made for a certain kind of audience and the companies need to target that particular bunch. Before starting the project, an enterprise needs to do a thorough research regarding their audience. Then create an app that you are sure your audience will want to have and more importantly enjoy to have. If you will not focus on your audience that you will not be able to reach the mark you have set out for yourself and all your efforts will go in vain.
2. Ineffective user experience:
Today the market is all about providing the users with the most comfortable experience. If you have slow or lagging app, it will most certainly survive in this market. your mobile app development services should be top notch, if not the user will switch to your competitor's app. Remember every detail count, buttons should be placed right and the interface should be customer-friendly. If you ignore these details, it will cost your success in the market.
3. Poor designing of the App:
Each and every platform has its own way of performing different tasks. and your mobile app development services should be efficient enough to work on all the platforms. A well-designed and successful app is able to work smoothly everywhere and provide users with the best interface. Mobile app development services in India need to ensure that the app is designed according to the particular OS such as Windows, iOS, Android, etc. and also their different versions such as Lollipop, Marshmallow, iOS9, etc. If not, then the app will definitely fail in the market. Because we have seen so many people getting disappointed about their app working well on phones but not on tablets.
4. Unproductive marketing strategies:
So, you have made a fully functional, and efficient running mobile app, now what? The app is not going to sell it, you have to promote the in this fiercely competitive market, which is not going to be an easy task. You have to research well before you step into the market with your app. Know the market of your app and make a marketing strategy that is unique and interesting.For this, social media tools can be of great help, you can ask to review from people and see what they are looking for in an app. Today there is an app for basically everything, you have to step into the market with something unique and attention grabbing or else you will not survive.
5. Issues with performance and memory usage:
The world of mobile app development is very different. The code included in an app developed should be efficiently optimized. If you have not done it, the app will become slow and will impact the user's experience. When an app is launched in the market, users expect its performance to be at top level. If the app is not responsive it will be dead in the market.
6. Nothing Unique in the App:
If you copy paste an already launched app, you are not going to survive in this market. People are looking for something unique for you and if you fail to provide that you will not stay in the market longer. New features and functionalities are important to grab the interest of the people and you need to add that in your mobile app development services. Also, ensure that you don't launch your app with too many features at the same time, users will get overwhelmed by it. Launch new features with your updates gradually. This will allow the users to get accustomed to your app.
So, these were some of the issues that mobile app development services in India face and if this is not taken care of, things will not get better for the companies.
You may also like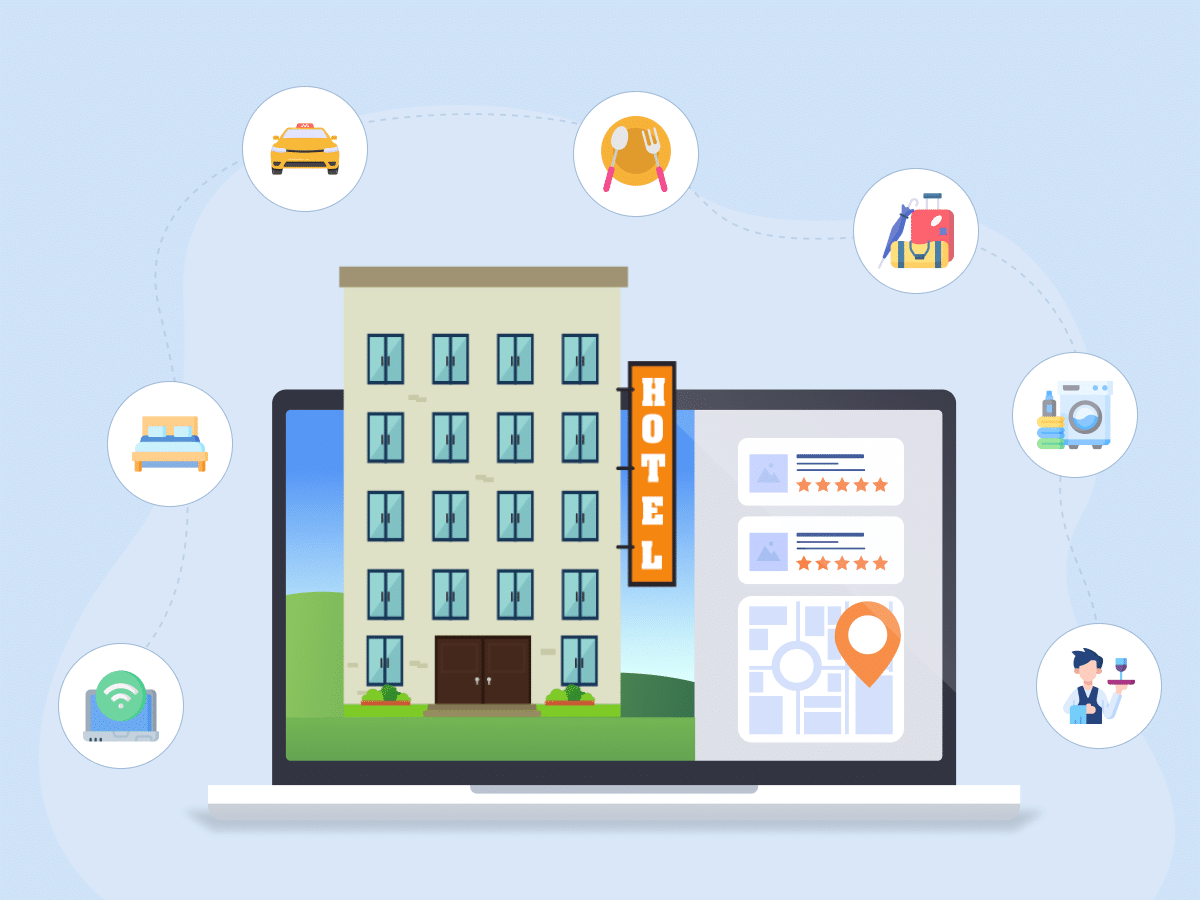 The Ultimate Guide to Hotel Management Software Development
Ankit Patel
Imagine a scenario where the reception area of your hotel is inundated with guests seeking assistance, staff members requesting entries, and other demands. The reception team may find it overwhelming… Read More