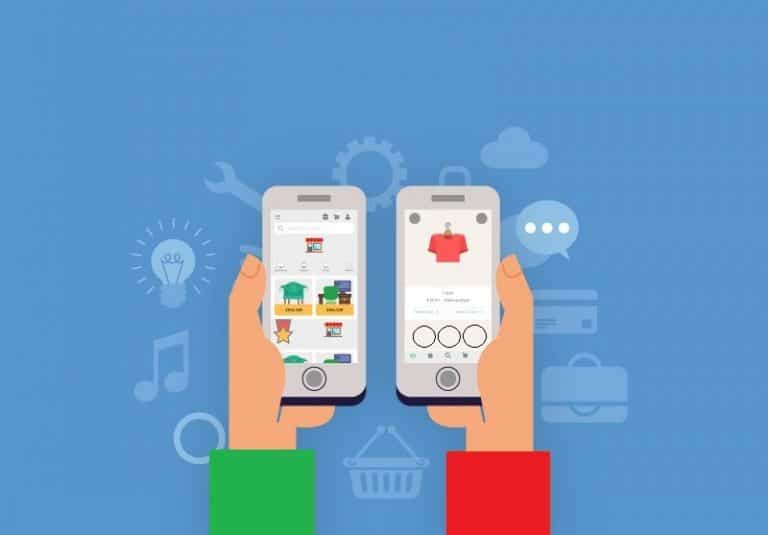 Ankit Patel

September 25, 2017

3 min read
If you want to promote your online business, then you will most probably be targeting the customers having a mobile phone, every time it is not a good idea to target just via the mobile version of the website. You must make an application for the Android phone to get one or the other Application made for your clients to reach out to them more easily. There are a number of android apps Development Companies who work towards excellence and will help you to improve the reach to the online customers via the online medium.
There are two methodologies by which you can develop a web app one is the Native App, while another is Progressive Web APP (PWA's). You as a client want to get an application which will lend you some traffic and will increase your download count over the play store. Let us actually help you in choosing the android app development service you must opt for.
Native Apps
These are the apps which are the most difficult to develop, and you need a developer with the knowledge of Objective-C, Swift, Java, and many other languages, hence it will also come for at cost. You must hire an Android app developer who knows most of these languages, and have a better idea about the development. These are the low-level programming and it can help you to reach out more closer to API's. These apps are blazingly fast, but will also depend on the mobile phone, but these apps are comparatively faster and provide a better interface.
These apps also consume low battery power, and can easily access the basic functionality of the mobile phone which includes Bluetooth, NFC, Wi-Fi and others. Mostly android app development company makes these types of apps if you want the above functionality. These apps at least do the basic functionality as soon as you install these.
Most of these codes are different for both Android and IOS so if you already have an app for iOS, and looking for making an app on Android, then you will need to have an Android app development service which can make you the native app from scratch. These are really costly as we said and can cost anywhere between 1 Lakh to above of 10 Lakhs.
Progressive Web Apps
These are comparatively new technology and were launched just 2 years back by Google in 2015. Google has been concentrating on making the low-powered handsets to do as much as possible, and as the low-budget phones have low resources they cannot run the Native Apps easily, hence we need Progressive Web App, which can provide us with better services and user experience.
With PWA, we have push notifications from the server side, we have many other perks such as faster navigation, quick updates, offline working mode. With all the perks PWAs are also gaining public attention. As this is a web based product it just loads the main website inside the app with some basic functionality. PWAs have been much more budget friendly as it mostly works on the website which you must be having earlier also, and it does quite well job in loading the same into the app, while native apps render all of the information which we need to show, in the manner pre-defined as a part of the app developer. PWA apps are mostly slow and consume a lot more battery than the native apps for your Android phone.
The features such as NFC, Bluetooth, and proximity sensors are not accessible via PWA and we require integration with Native apps if we need the same. Both the Native apps and PWA apps are quite easy to operate from the views of the customer, but when it comes to the developer Native apps have to be altered quite a lot when you have some or the other corrections in the main app, while when it comes to PWA only the website needs to be updated which leads to better loading of the app.
There are various Android app development companies available making both Native and Progressive Web Apps, most of the Android app development services are available for Native apps, and they are the apps where we can experiment the most, if you are looking to experiment with the application then you must choose Progressive Web apps as your choice.
If you hire an Android app developer as a freelancer then you will have to choose for the Progressive web apps, because they usually are expert in making such kinds of app.
You may also like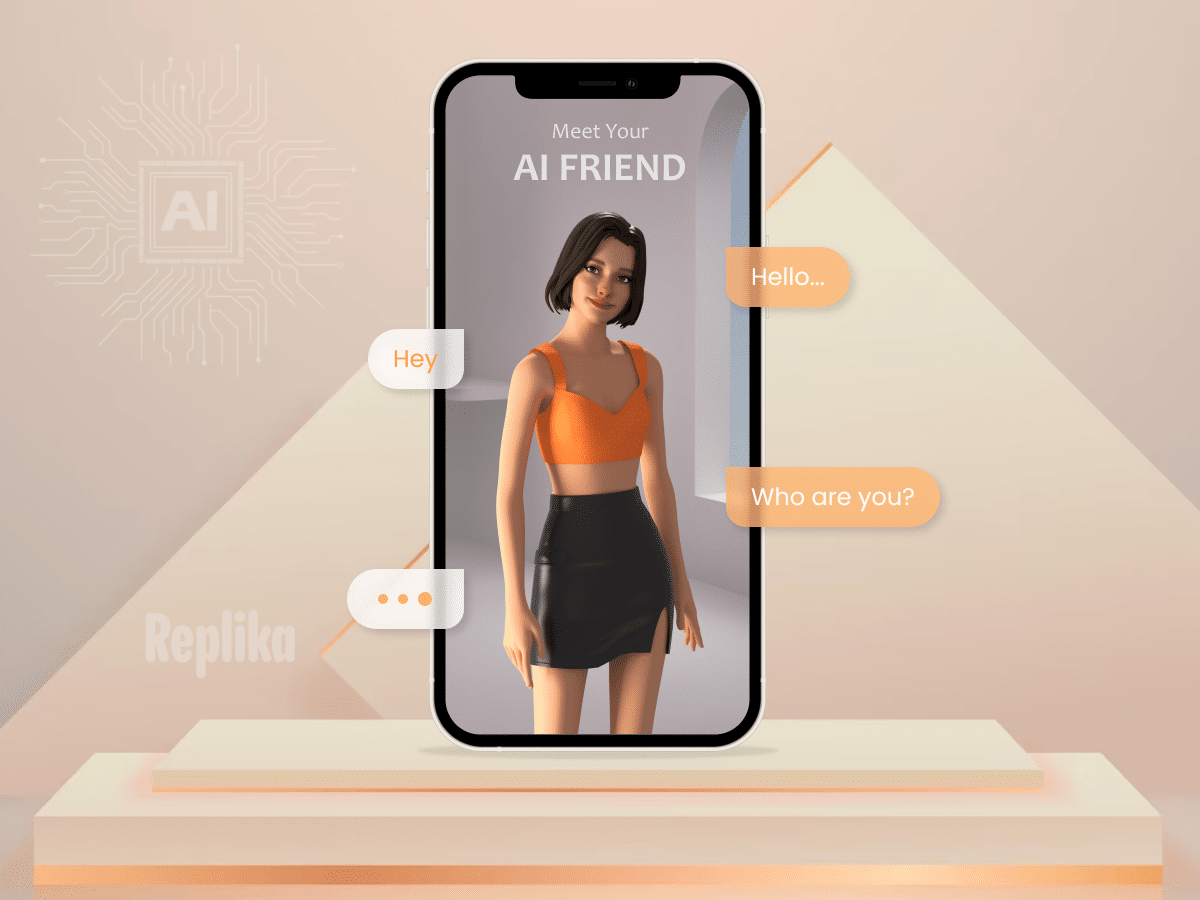 A Detailed Guide to Building an AI-based Chatbot App Like Replika
Jignesh Nakrani
Artificial intelligence links progress and those seeking personal growth. Chatbots have emerged as a popular tool for engaging users and providing personalized experiences among the myriad of AI applications. One… Read More