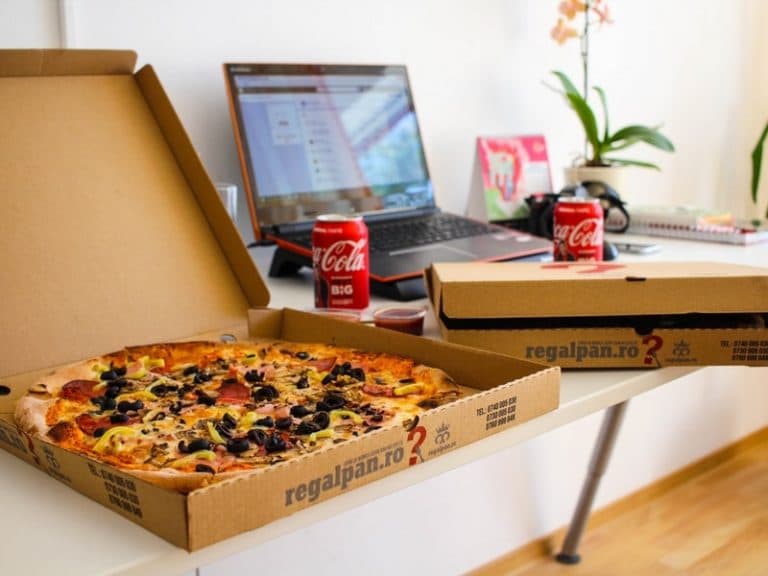 Ankit Patel

December 16, 2017

3 min read
With the world becoming mobile-friendly, we have witnessed some competent mobility solutions for almost every industry. Mobile applications have managed to find a profound space in our day to day lives. From availing the cab services to listening to our favorite music, on demand mobile applications have played a vital role in the adding ease and comfort to our lives where we almost achieve anything with just a single click.
It is an era of the on demand mobile app development and food delivery solutions are gaining the popularity day by day. Pizza is one of the most loved food items in the world and this is the reason we never miss any chance eating from a good food provider. If you are considering partnering with food service provider, then on demand pizza delivery app is a valid business solution.
The meaning of on demand delivery is simple; the customer will get his/her ordered item/product within 15-20 minutes after placing the order. With the pizza on demand delivery app, you can generate more customers for your business. A pizza on demand delivery app allows having all the succulent food delivered at the customer's doorsteps. This can help save the valuable time. In this fast-paced world, time is of the essence and people are not ready to compromise with their valuable time.
Pizza on demand delivery app development is processed keeping in mind the three different types of food service platforms including order focused platforms, full-service platforms and logistics focused platforms. If you are considering Pizza on demand delivery app development, it is recommended to opt for logistics focused platforms as it is one of those services that cover all types of orders including delivery services.
The Pizza on demand delivery app development processes have paced up in the recent scenario as more and more restaurant owners and food outlets have started an additional service of on demand food delivery. This has led to attracting the business owners, on demand mobile app developers, and drivers towards each other. If you consult a pizza on demand delivery app development Company, it will follow a different approach towards the pizza on demand delivery app development. Different companies follow different approach towards the development phenomenon. It will depend on the customer's requirements and target audience. All the applications are designed in such a manner that it advances differently to tackle the business.
On demand pizza delivery app development phases :
1. Food Menus and Search
In most cases, the pizza on demand delivery app development Company will prefer GrubHub's API for aggregating all the data regarding the food outlet such as the menus, address, open hours and more. GrubHub's API allows to all this information on the cloud. It makes it easier for the customers to search for the required information for placing the order. It will be ideal to provide the app with local search options like the Postmates app. This way, the user can search different restaurants in his/her area with their prices and menus. It works in a way that when a user orders something from your application, the order details will be transmitted to the restaurant or the food outlet that you have tie-ups with and in return, the restaurant will send the courier to the driver to drop it to its destination.
2. Estimated Delivery Time
While on demand Pizza delivery app development, it is necessary that you make sure about the delivery setup, like the estimated delivery time and delivery destination. Time is of the essence and in today's era, time is money. The faster your services will be more the customers you will be attracting. If we look at most of the leading food outlets, they promise their customers to deliver their food within the marginal timeline, like 20-30 minutes.
Developing an on demand delivery app using postmates will acknowledge your customers about the delivery time depicting when the order will be delivered. On the other hand, you have to keep in mind the order volume, driver's availability, delivery location and more before promising the estimated time of delivery because, if anything goes wrong and the customer gets his/her food delayed, the reviews are he/she going to send you will not help you.
3. Payments
On demand Pizza delivery app development must be performed considering the in-app payment feature. Thus, integrating the payment system in your application like PayPal, Stripe, Braintree, etc. is necessary. There are several APIs that you can consider which can easily initiate payments using debit cards, credit cards, and any other mode.
Features of an ideal Pizza on demand delivery app :
• Technical Service
• Robust Technology
• Full Admin Control
• Efficient Turnkey
• Fully Automated
• Attractive UI
• Cost Effective Solution
• In-App Payments
• Easy Registration Process with Sign up Button
• Engaging to Your Target Audience
You may also like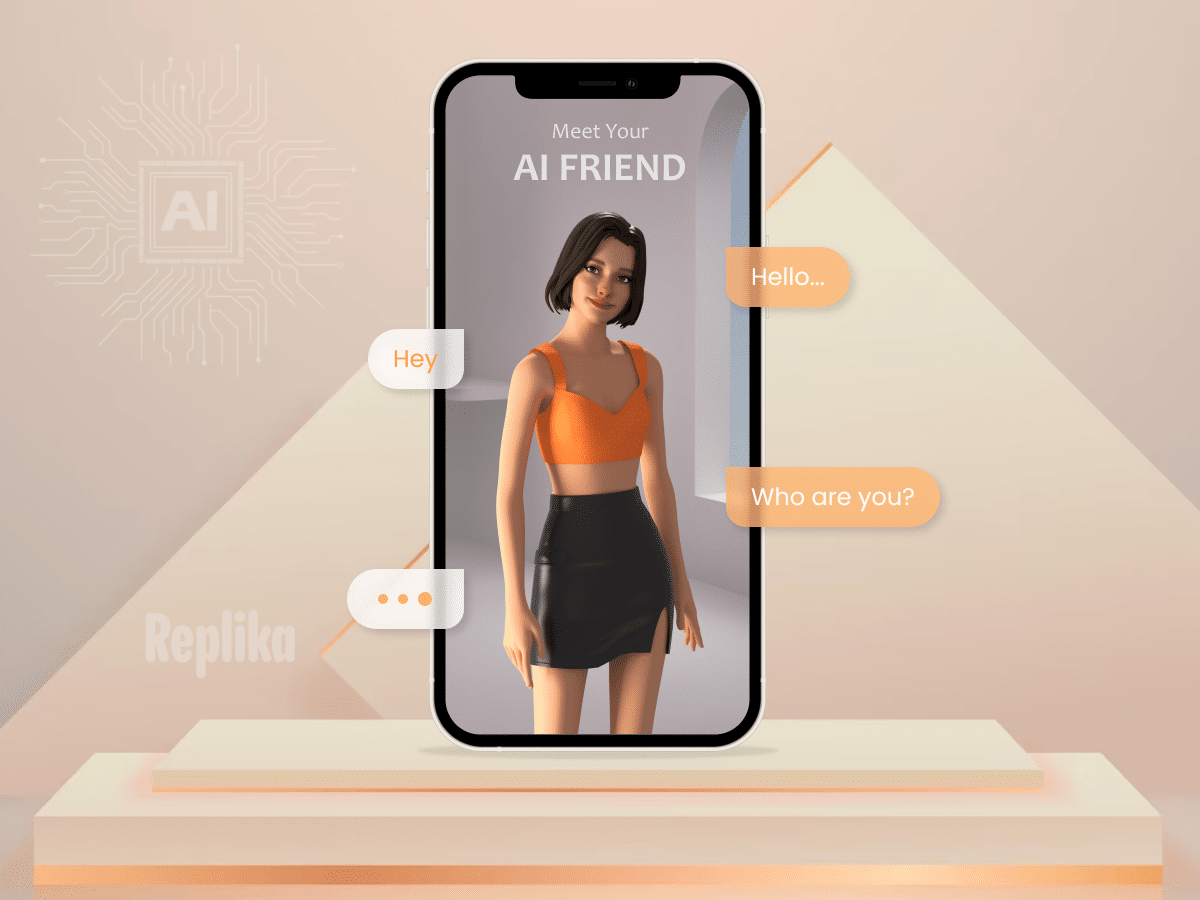 A Detailed Guide to Building an AI-based Chatbot App Like Replika
Jignesh Nakrani
Artificial intelligence links progress and those seeking personal growth. Chatbots have emerged as a popular tool for engaging users and providing personalized experiences among the myriad of AI applications. One… Read More