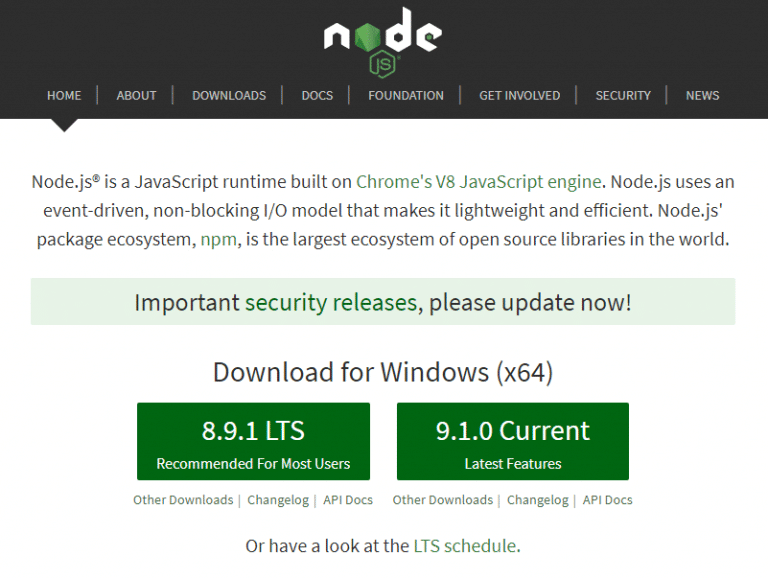 Ankit Patel

November 14, 2017

3 min read
JavaScript is one of the popular programming languages used by the developers to create high-quality consumer applications. Whether it is a startup business or a well-established organization, JavaScript is always employed in their back-end development, front-end development and also in the cross-platform mobile application development. But, when it comes to JavaScript, Node.js is the popular programming language that runs on the JavaScript engine.
As we know that the market is getting competitive day by day and it has become difficult to please a customer if you don't provide them what they demanded. We are a Node.JS Development Company where one can discover a whole new world of development. We provide with an all-embracing Node.JS Development Services to the customers where we create server-side web applications for performing numerous tasks.
When it comes to Node.JS Development Services, you can never count on just any developer for creating a project, customer satisfaction is what that matters. The Node.JS Development Service we provide with ensures that everything we are doing is under the consideration of the customer. We never do anything without asking our customers, we never back down from giving any pieces of advice but, we only implement it only after the customer is satisfied with our approach. The best things about node.js development are that the applications developed using it allows transparency, flexibility and is easy to make modifications with in case of any requirements.
The Node.JS Development Services we are extremely fast and our developers are very-well known with this JavaScript platform and know how to make use of its V8 engine for constructing user-friendly and fast processing web applications. We know how to write the code in an effective way using a customized syntax for increasing the application's framework speed. This is the reason why we possess a long list of clientele from all around.
Node.JS Development Service aims only at a single thing, that is; never to compromise with the quality. You can consider it as our company's motto and our web developers know how to masterfully accomplish a given task on time.
When it comes to using node.js for web application development, it is not easy to integrate the entire required framework and the modules into a single unit for creating a much powerful application. We, as a Node.JS Development Company, are in this industry for many years now and we know what the demand is for. We know node.js is not easy to work with but we recommend you to use Node.JS Development Service or developing powerful applications due to the following reasons.
1. Ease of Sharing:
The most important factor to consider when using a programming language is that can you share it on multiple platforms. Node.js provides with the functionality of code sharing. Code sharing is the biggest factor that has made node.js this popular. You never know what will happen; you can accidentally delete the code or something worse. With this ease of sharing, you can send your codes to different platforms to make it better. On the other hand, with this functionality, one can reuse the used codes for developing the different application.
2. Real-Time Data Streaming:
When developing a web application, the most crucial part is the file processing stage where the developer uploads big files to the servers. With the real-time data streaming functionality, the HTTP requests and responses of the developing stage can easily turn into a time-saving affair.
3. Single Codebase:
What makes node.js easy and among the favorites of the developers is that it offers single codebase for JavaScript on both client-side and server-side coding. The single codebase allows the developer to easily and automatically synchronize the server and client-side data.
You Might Also Like This:
1. How Can Node.JS Development Company Help To Grow Your Business?
2. Why to Use ReactJS?
You may also like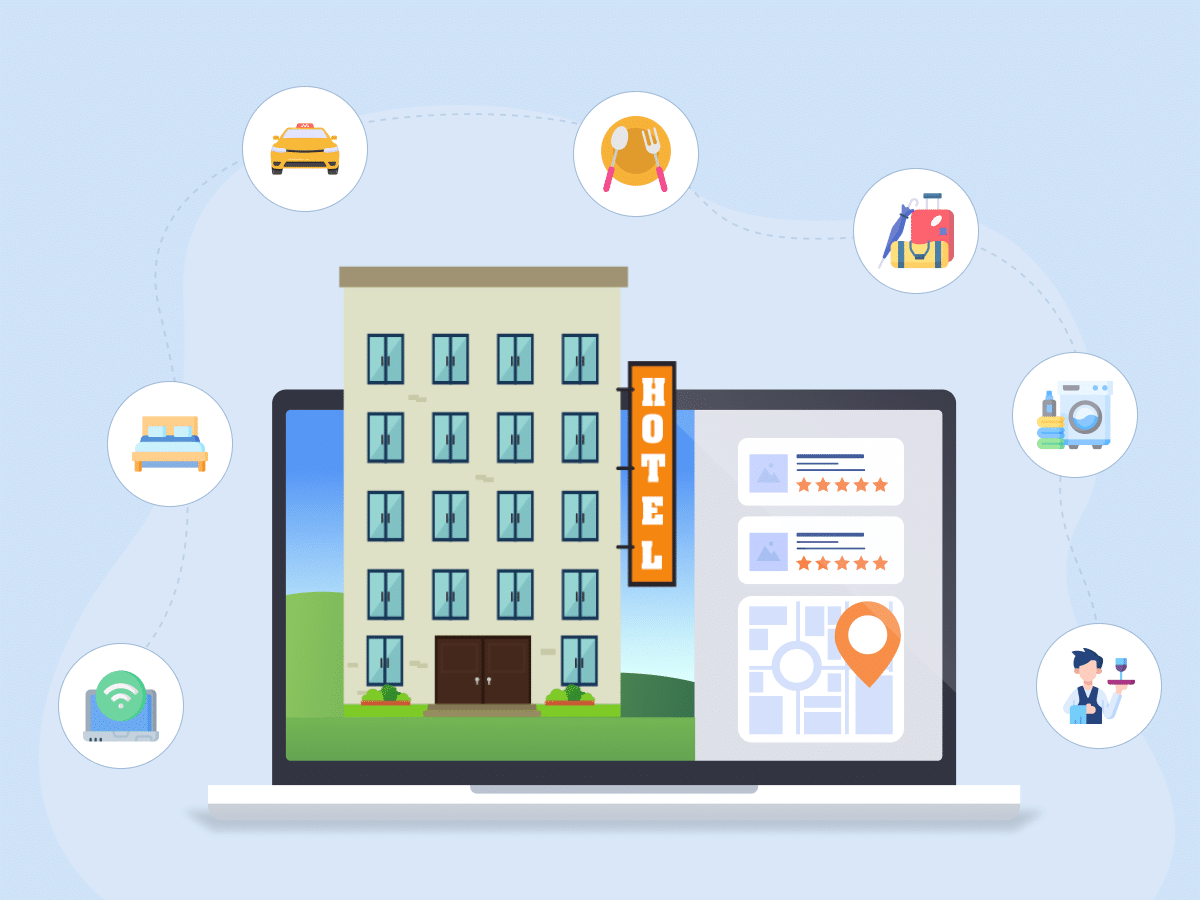 The Ultimate Guide to Hotel Management Software Development
Ankit Patel
Imagine a scenario where the reception area of your hotel is inundated with guests seeking assistance, staff members requesting entries, and other demands. The reception team may find it overwhelming… Read More