Ankit Patel

June 28, 2017

2 min read
PHP is a scripting language used to create websites. Suitable for web development, it can be embedded into HTML. Focused on server-side scripting, PHP development services helps businesses create easy to manage websites. Though it is not perfect for creating desktop apps, PHP-GTK can be utilized to create some advanced client-side apps. PHP: Hypertext Processor can be utilized with different web template systems, web content management systems, and web frameworks.
A number of versions of PHP have been introduced one after the other and this has helped developers deliver improved PHP development services. Being open source, it ensures cost-effective web development. It is easy to understand and any person with prior programming knowledge can learn it easily. PHP development company, XongoLab excels at creating efficient and effective websites using the latest PHP technologies. It adopts transparency and keeps the client updated about the progress of the project.
Using PHP development services from India, businesses can gain a lot as they will be ensured of an effective website which supports all servers. The best thing about PHP is whether it is Windows or Linux it supports all major web browsers. PHP development services help businesses in securing speedy websites that don't take much time to load as PHP based websites have fast processing speeds.
Being a pioneer PHP development company of India, XongoLab has come a long way. It has an expert team of PHP developers who work dedicatedly on a variety of projects. Working with different clients across the world, it has created a number of websites for variety of business segments. Websites powered with PHP deliver superior performance and also don't burn a hole in client's pocket. Being updated with latest technologies in the market, PHP experts deliver superior development services and help it stand out as the best PHP web development company of India.
You may also like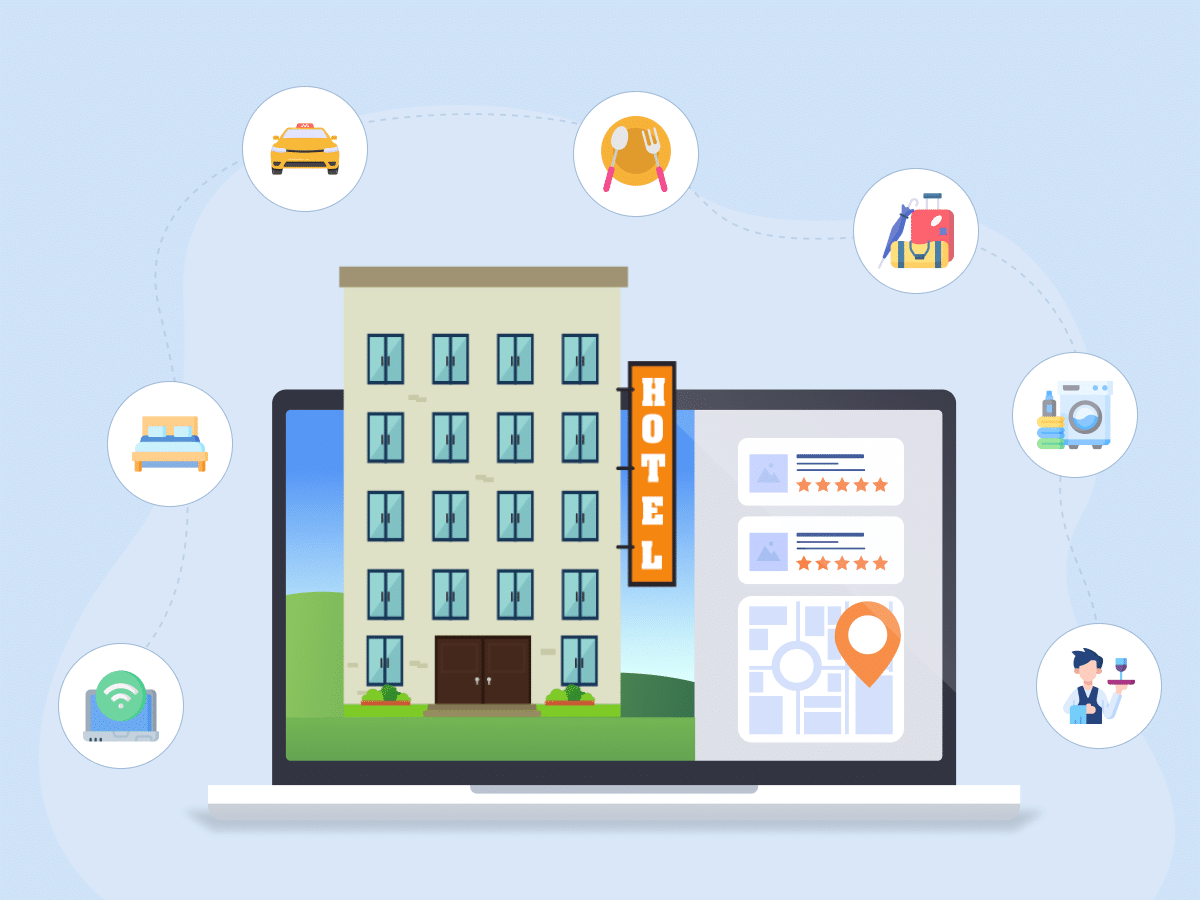 The Ultimate Guide to Hotel Management Software Development
Ankit Patel
Imagine a scenario where the reception area of your hotel is inundated with guests seeking assistance, staff members requesting entries, and other demands. The reception team may find it overwhelming… Read More