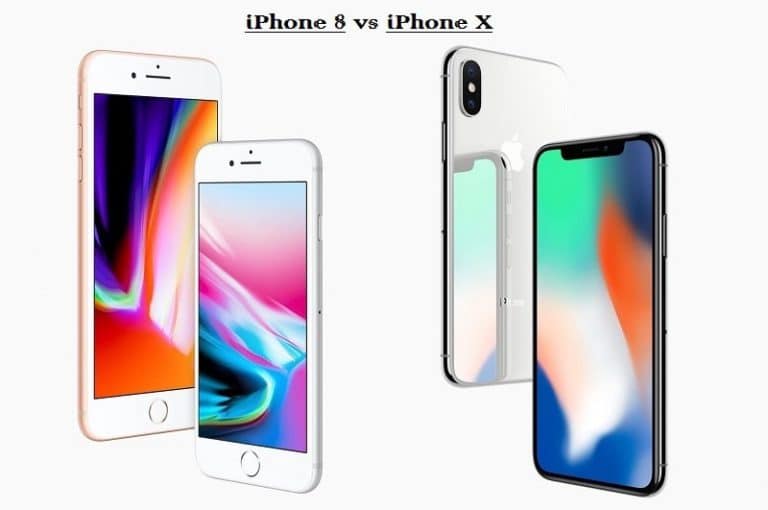 Ankit Patel

September 16, 2017

2 min read
Apple has created the smashing fire in the air by releasing its latest top most models of iPhone. What's more, everybody is waiting to watch the iPhone models as soon as they can. These iPhone models have changed the complete scenario of the market by possessing the exceptional features and encompassing the out of world look. iPhone 8 is invented with the new concept of lessening the border size so that it won't appear to be lengthy or burden on any of the users. It is easy to carry and use. Let's throw some light on features for comparison
• OLED Display
Apple has put all the entire efforts in building the screen of iPhone X as much superior as it can. This is the reason why shipping date is delayed than the iphone 8. In comparison, iPhone x has more clarity than the iPhone 8. As iPhone 8 has the same retina HD display as much as the iPhone 7. iPhone x doesn't have the intent at top of screen it will result in the bigger picture. This also helps in the option of face recognition. There is 3D facial recognition software which operates with apple pay.
• Augmented Reality and Animoji
One more thing due to which iPhone X is superior to the iPhone 8 is that its capacity of producing animoji which is a new emoji. This new emoji will be created as owners' facial expressions. This will be the most interesting feature of iPhone X which will be enjoyed by everyone. This can be possible by the combination of infrared scanner and front camera. Due to this combination, iPhone X is possible to click more detailed and high-resolution images. It can capture all the mimic things which can't be witnessed by the naked eyes.
• Screen Size and Design
The screen of the iPhone X is designed in such a way that it will cover the front part of the phone. It is the first phone that encompasses edge to edge display. The screen size of iPhone X is 5.8 inches, which are somehow bigger than the size of iPhone 8 plus which is 5.5 inches. iPhone X has a different and unique appearance than the iPhone 8 as it looks similar to other older models of iPhone.
• Price
Apple's all models are costly and out of the range of ordinary people. Due to the exceptional features and top-notch quality, it offers iPhone X is more costly than the iPhone 8. The estimated price of iPhone X has made people's jaw drop. The iPhone 8 is available at a reasonable rate in comparison to the iPhone X. Some people are saying they will be sticking with the android as they feel it isn't much to pay for the high-end device to use regularly. But definitely, people who are going to buy iPhone X is really commendable.
Conclusion
All these factors conclude only one thing that iPhone X is better than iPhone 8 because There are some good features that the iPhone X has that we would love, like the Portrait Mode Selfies and the improved Portrait Mode on the rear camera, screen size & screen quality, the missing home button, Face Id, specs & more. I think It is the best iPhone experience Apple has to offer. So if you have the money & you are the biggest fan of the iPhone then iPhone X is the perfect choice for you.
Get The Best an iOS/iPhone App Development Services from XongoLab, Technologies.
You may also like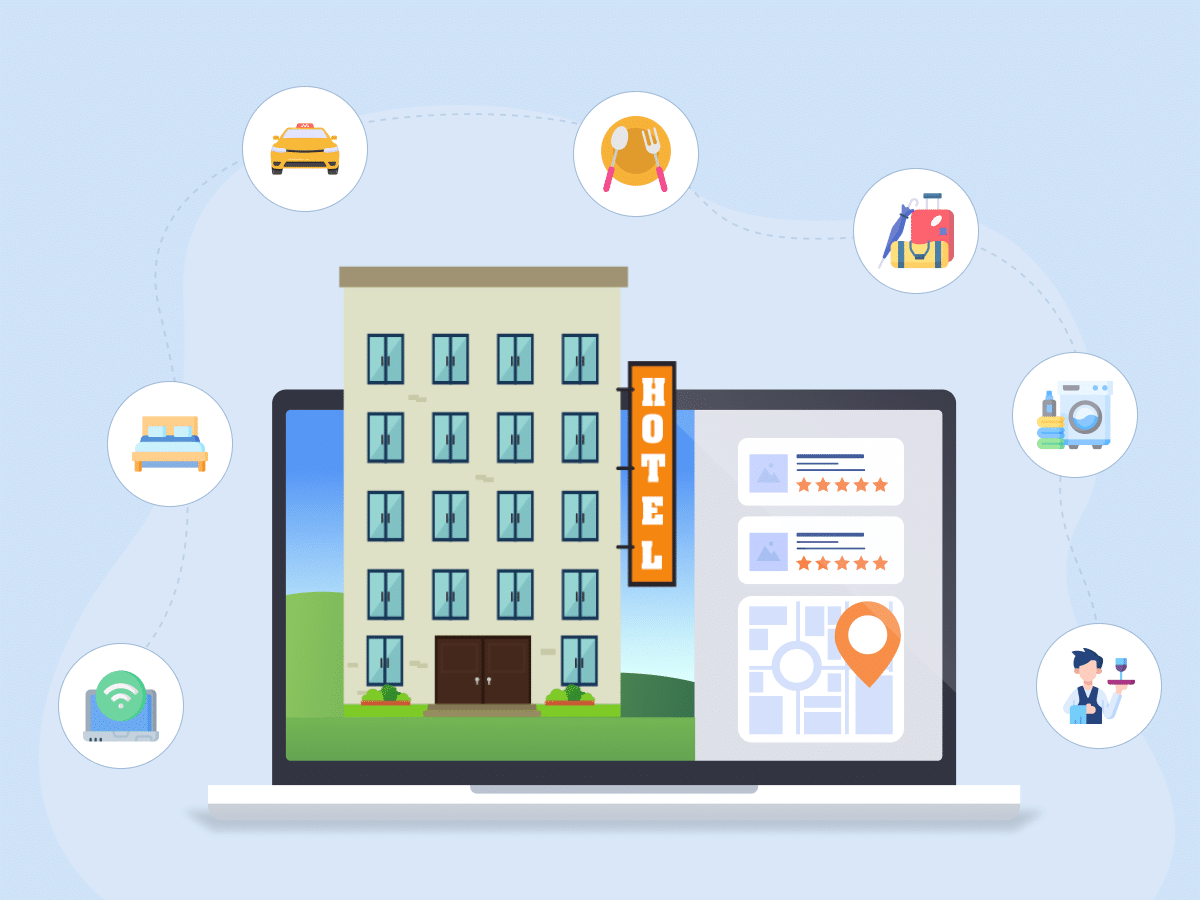 The Ultimate Guide to Hotel Management Software Development
Ankit Patel
Imagine a scenario where the reception area of your hotel is inundated with guests seeking assistance, staff members requesting entries, and other demands. The reception team may find it overwhelming… Read More