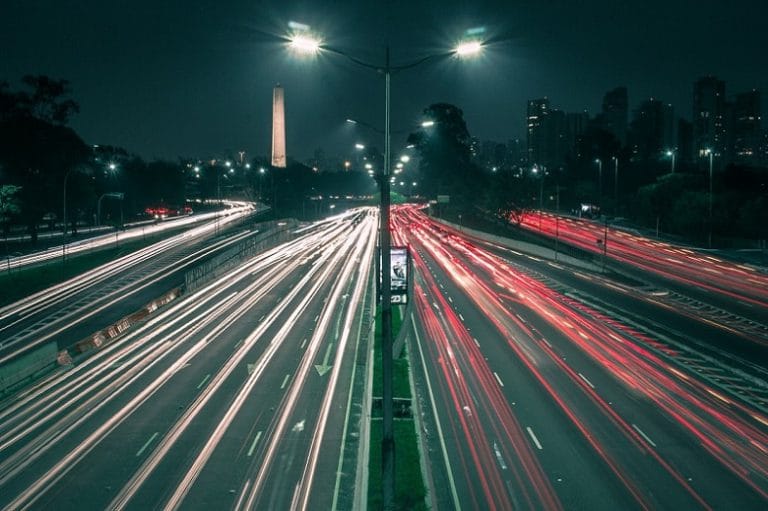 Ankit Patel

September 12, 2017

3 min read
If you are looking forward to making a Mobile app for your company, and if you started developing your mobile apps, and you now thinking about the cost, because it is way higher than you thought. Usually, when we start making the apps, it results to be a costly task, and if you have in-house development team, then it is way more expensive.
Developing an application for an iPhone is way more expensive, not just for the cause that the developer will be developing something for Apple's store, but because there is less number of iOS/iPhone developers in the market. Hence making of app for an iPhone devices becomes way more costly, at the same time if you are a company creating applications for different people, then it will be tough for you to convince customers to throw in the amount for the iOS/iPhone app too. Today we are going to discuss some of the strategies where you can easily cut off the cost of making the app. If you are an iOS/iPhone app development company, then it is going to be beneficial for your plans.
Let us talk about every way to reduce the cost in a bit specific format.
1. Strict Requirements
You must be clear from the views of a developer as the company representative you are getting the app made for. The app must not have some amendments or any other delays due to some other problem. Almost all the iOS/iPhone app development company keeps this in mind, to reduce the amount of time taken for a single app as low as possible.
2. Developer Rates & Skills balance
You must not go for the price at this point, although if you are still new and are looking to get some or the other app made as soon as possible, with the least budget you can allow for the same. You must always go for an iOS/iPhone app development services providing freelancer or a company who can understand your app, and fetch you the results as soon as possible. If you go for saving the cost, it can lead to tears in the end.
3. Open source frameworks
Android app making is not quite comfortable, and hence we have some frameworks with us which help us to make the Android Apps. You must always hire an iOS/iPhone app developer who knows how to implement this kind of structures in their application. Although you might want to make your apps different sometimes making different is not all the things. You must also think about making people interact familiarly.
4. Outsourcing with the Proper Way
If you hire an iOS/iPhone app developer or going for an iOS/iPhone app development company, then you must always prefer working on a fixed project rate, if you decide to go on the hourly basis, it can result in pricing going up and down by huge margins. Still, if you are going with an hourly basis payment, then do make a clear plan beforehand and keep a watch on the developers if they are doing work on the daily basis or not.
5. Minimum Value Product
You must always ask for the developer to make an iOS/iPhone app on the minimum viable product scheme. This will enable you to change the things easy when you need to change. Rebuilding a whole app is quite difficult, if you made the whole app and now required changes, but if you have the basic functionality ready with the design then you can easily see how the app is performing and can then talk about the future additions to the application which will result in quite good deal for both developer and the company from the pricing point of view.
If you are a company who ordered an iOS/iPhone app development service, then you must be keeping a watch on the developer or the company who is coordinating the same, because if you are always like, let them complete will ask for the corrections then, but it will be difficult when you are going to correct the app, and add something to the basic functionality when the app is in the final state and will require you to throw in some extra cash to get the things done.
If you are a developer you must keep reporting the things to the company for whom you are making the app; it will result in a much easier task at the end for you. Hope these did help you cut a little bit of cost on the iOS/iPhone app development.
You may also like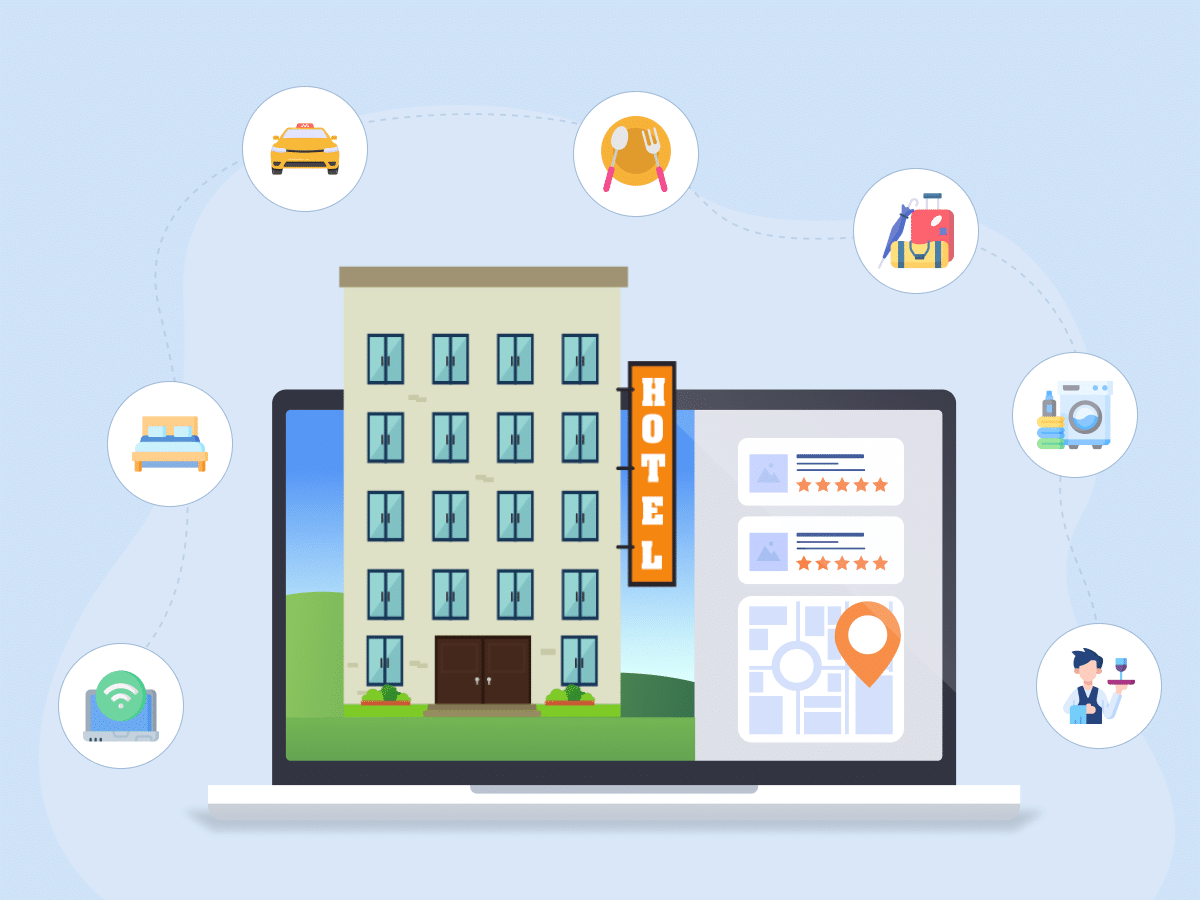 The Ultimate Guide to Hotel Management Software Development
Ankit Patel
Imagine a scenario where the reception area of your hotel is inundated with guests seeking assistance, staff members requesting entries, and other demands. The reception team may find it overwhelming… Read More