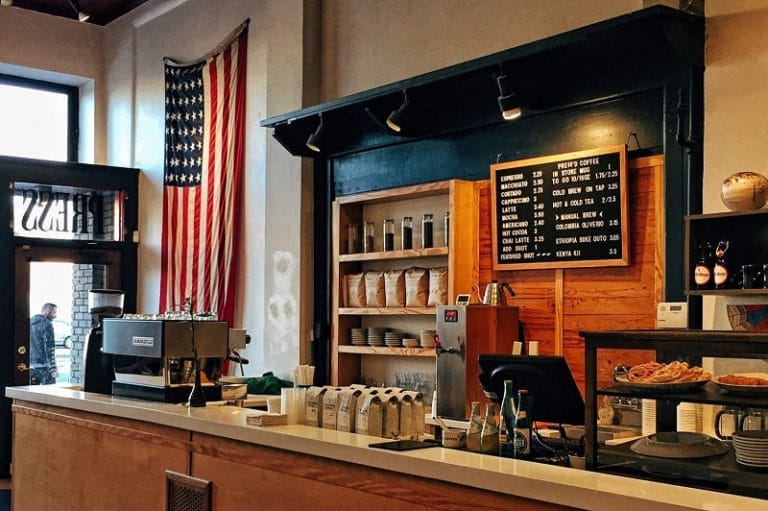 Ankit Patel

May 31, 2017

3 min read
POS System also known as point of sale system includes a cash register which in current days can be a monitor, cash drawer, barcode scanner, customer display and a receipt printer. Majority of the retail outlets that have this system includes a credit/debit card reader. A POS system consists of two components the hardware and the software.
The Hardware of the system will cost you somewhere between five hundred to three thousand dollars and it again depends on whether you have a computer or a tablet to run the required software. If you have a computer system you just need to purchase a kit that has scanner, cash drawer and much more. But it is important to have a dedicated computer system for running the POS system as more power gets used in this.
Pricing Models for POS System
There is couple of pricing models and it is the initial step.
* Pay Per Month Option
The pay monthly is the most popular and preferred pricing model but this model can turn to be slightly pricier. This model breaks down in different ways. The base pricing is decided as per user or per register which is will approximately $35 for month/register. Then the actual layers start which will be usually determined with the combination of features and stores. Like for small scale industries it comes to $35, $40 you will get one store, CRM functions and inventory management and large businesses the costs starts with $50.
* Pay All At once
It is not a much used model and companies don't entertain the same. It includes a huge cost upfront but one way you look at it, this may turn to be more profitable than the complete charges involved in pay per month option.
* Hidden Costs
There are some hidden costs that are involved in developing the POS system which may not get included in the initial cost estimation statements.
1. Additional Features: Several POS systems do charge for any kind of additional features. For eg: some charge for additional reporting features, hence it is really important to keep a watch once the cost Is estimated
2. Credit card charges: It is important to pay attention to the percentage each of the solution charges as they are different and this may result in additional fees than expected. It is difficult to make a detailed estimate initially but it is better to be prepared and be clear about the basic estimates.
3. Customer Service Charges: Customer service differs with different vendors hence it is very important to take this also into consideration. Some companies come up with free services that may include even live chat and free training. Whereas the case may not be same with other companies. Hence this point also has to be kept in mind as it may end up in adding the total cost.
4. Hardware Costs: Last but not the least comes the hardware costs which should be surely included in the estimate. If you are planning to get one tablet or PC for a register then it is mandatory to buy the whole kit to cater it. Software companies come up with such kits whose prices can vary depending on the companies.
Keeping in check all the above points is very much necessary while planning to develop a POS system. Additional charges are mandatory and hence only can be adjusted as per the budget and can't be completely avoided at any cost.
What you should pay?
For the initial purchase you should be planned to spent between two and three percent of your annual revenue and between twelve to eighteen percent of that cost for annual upgrades and maintenance. If you are a small retailer then you are lucky enough as there are some very decent free options that you can avail. The medium sized retailers also have the benefit of one or two open source options which are good.
The estimate for POS system is a nutshell and hence should need more clarifications and detailed study before any one finalizes on the same. Be you are a business giant or a small scaled retailer. With technology budding up POS system is mandatory in a shop or restaurant hence invest your revenue on the same after undergoing a detailed study on the estimated cost of the same. Venture new businesses with a helpful POS system.
You may also like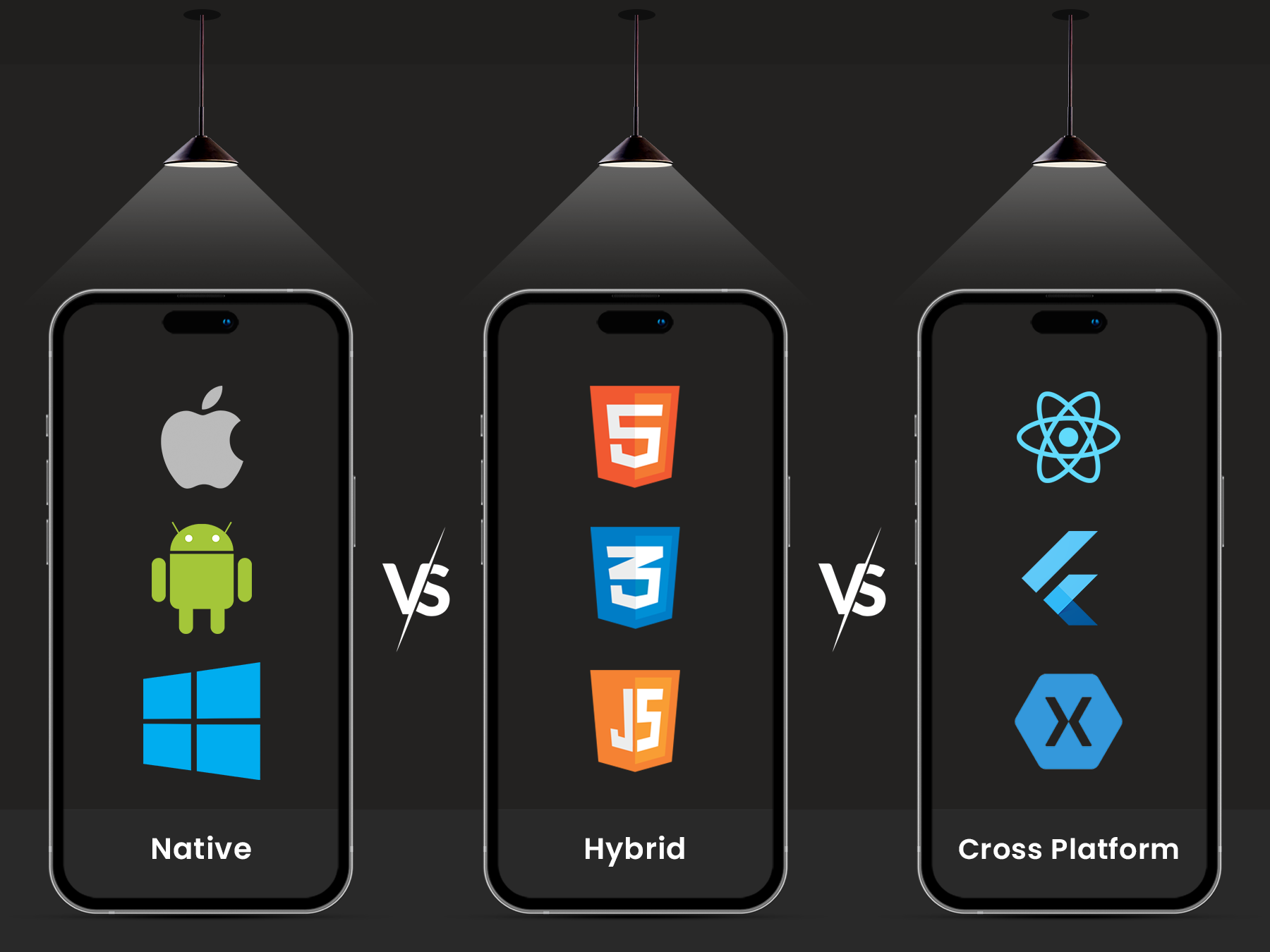 Native vs Hybrid vs Cross Platform: Choose Best for App Development
Ankit Patel
Technology has brought about a major shift in the way businesses operate. It becomes quite imperative for them to make their presence felt. This in turn makes it critical for… Read More