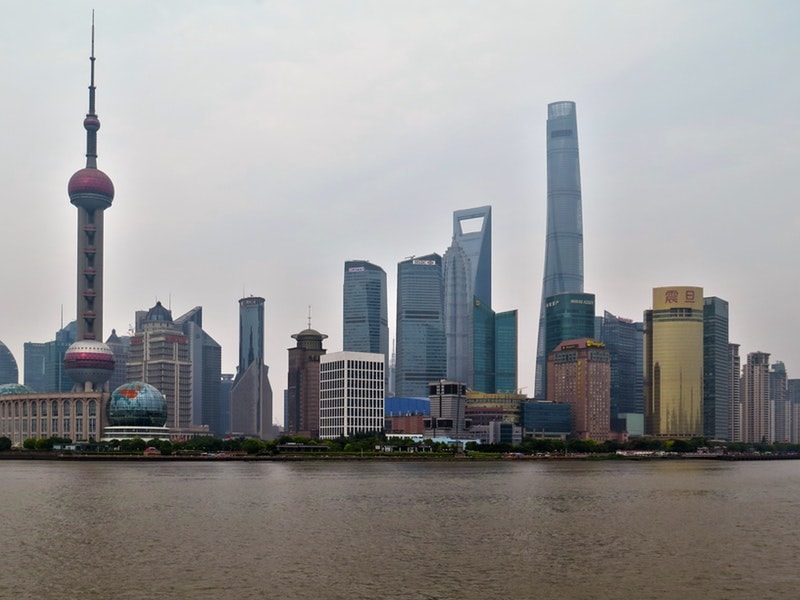 Ankit Patel

May 03, 2019

2 min read
Two technologies which are taking the world in their sweep are Artificial Intelligence (AI) and Internet of Things (IoT). Devices are getting smarter and we are getting more control over them using AI and IoT. A number of new innovations have been invented using the AI technology. Its scope and full features are yet to be explored and will surely change the world the around in the coming days.
According to sources, Microsoft is soon going to launch its biggest AI and IoT lab in Shanghai, the second most populous city of the world.
The chief aim behind this move is to leverage from China's burgeoning sectors of the economy. Currently, China's business sectors are undergoing accelerating growth and every segment right from manufacturing to healthcare is flourishing like never before.
The new lab is going to be located in Zhangjiang Hi-Tech Park. This is one area of Shanghai which is transforming into China's AI capital. With an area of around 2,800 square metres, this AI lab will be the first lab launched by Microsoft in the Asian continent.
Roan Kang, the vice president of the Microsoft office located in China, expressed that this new AI and IoT lab will pave the way for improved productivity levels for businesses in China. Speaking to an online portal, he said,
"China is the world's largest IoT market, with great potential in deploying AI and IoT technologies."
This decision to start a new technology lab in China is a joint effort of Microsoft and Pudong district government. It is aimed at helping businesses in China make the most of the technological advancements, including integrated AI and IoT. It is determined to help organizations create and sell IoT products and solutions across various segments of the economy.
Alongside, rapid design, prototyping, testing and marketing are also going to be presented to partner organizations.
The move to launch this AI and IoT lab is also the result of Chinese government's 2025 plan. This plan was introduced in the year 2015. It targets on improving manufacturing capabilities of industries based in China and also augment the country's domestic content of core materials in the coming five years.
Industry and Information Technology Minister, Miao Wei, informed that in preparation of the opening of this lab, China will start 5G tests on a big scale. It will also perform trials to charge up the growth of telecommunication as well as IoT and industrial applications.
Presently, China is the pioneer adopter of the Artificial Intelligence technology. It has become a famous spot for investment for major companies across the world. With china-based companies leveling themselves up in the area of AI technology and expanding their horizons beyond Asia, Google as well as Microsoft is finding China a challenging place to set up a base.
China is soon entering the arena of technology and claiming a major space. Do you think it will be the next IT hub of the world? If yes, what reasons do you think will lead to this. Please share your thoughts in the comment section below.
You may also like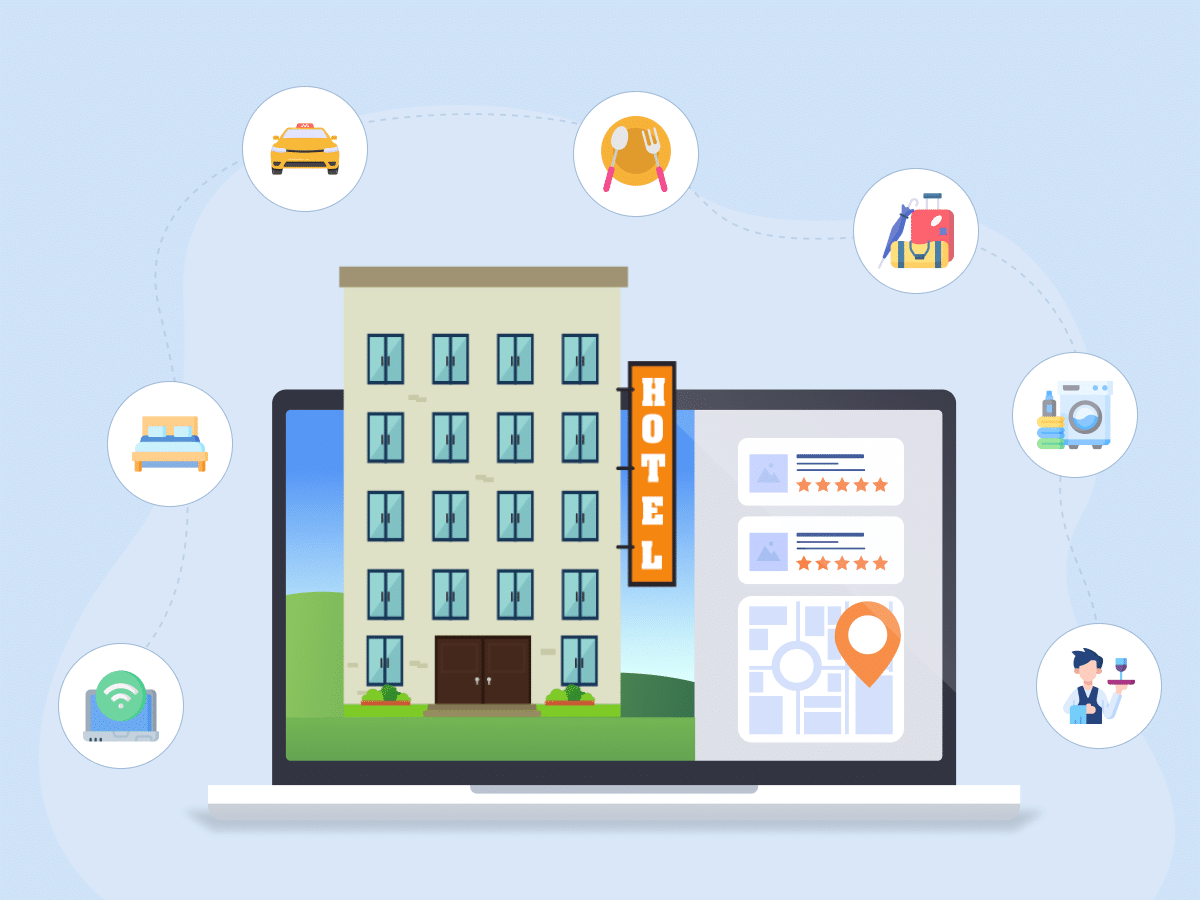 The Ultimate Guide to Hotel Management Software Development
Ankit Patel
Imagine a scenario where the reception area of your hotel is inundated with guests seeking assistance, staff members requesting entries, and other demands. The reception team may find it overwhelming… Read More