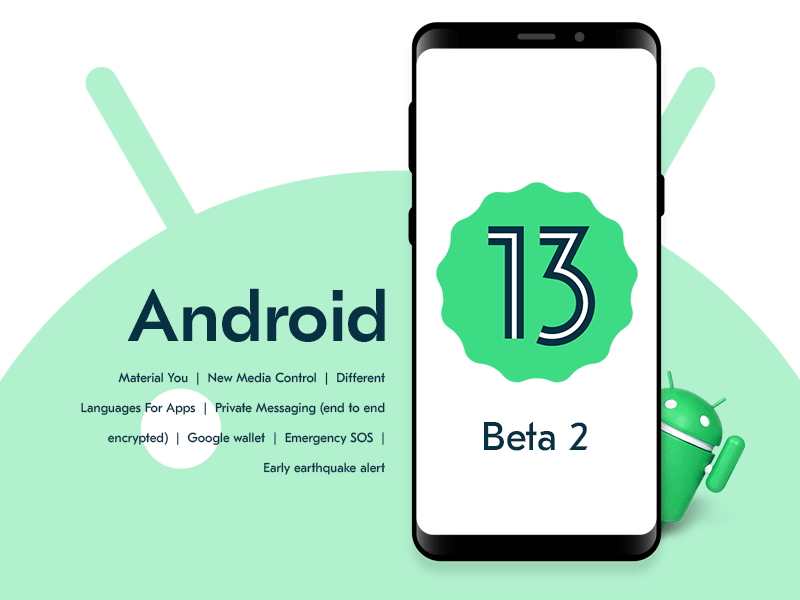 Ankit Patel

May 17, 2022

6 min read
Google wrapped up its annual I/O conference with a bang and some cool announcements for the developers and users! The Android 13 Beta 2 is one in particular.
Reading the lines below, you will understand what this launch means for businesses that have already embraced mobile app development or are planning to do so!
So without further ado, let's begin.
All About Google I/O 2022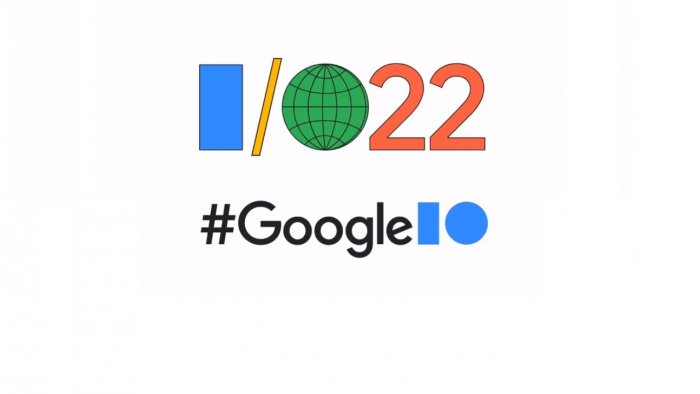 The Google I/O 2022 was hosted this year on 11th and 12th May 2022 where many announcements got made. The event included the CEO of Google, Sundar Pichai spoke in length about the software road map that he has planned for the organization, followed by the features that would be extremely helpful for the developers particularly.
Below, we will be discussing the Android 13 Beta 2 Launch.
Android 13 Beta 2 Launch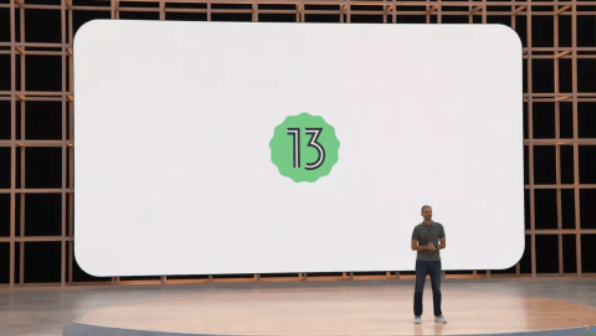 Image source: techradar.com
Despite Android 13 already available on the public beta stage on Pixel 6 phones and lower, Android 13 Beta 2 was something that turned out to be the fundamental center of attraction in the Google I/O 2022.
The version also known as Tiramisu will display added enhancement in design, notifications, and so on.
Here are some other details that you need to have about this version.
All You Should Know about Android 13 Beta 2 – Its Features
This year at the Google I/O Developers Conference, we heard the Big News- Android 13 Beta 2, Coming Soon.
Available on devices from companies like ASUS, HMD (Nokia), Lenovo, Oppo, Realme, and ZTE, to name a few, the version will include a large array of features that would make the device work seamlessly. Additionally, since the version provides extended data control in terms of who and how users share data, user privacy is something that would get addressed in the best way possible.
So, in comparison to the past, where users shared the entire media library with an app, they would get the freedom to select the photos or videos they wanted the app to access.
Additionally, this version will also be working towards strengthening some areas like the ones mentioned below.
◉ Privacy
In this version, the permission of users would be required in advance. This is before receiving any form of notification. This would help the users to ignore notifications that were not of relevance.
The focus of this version would be to work on ensuring very few apps would require the user to share their location.
Third, the enhanced security setting will help users to gain clarity on their safety status. Thereafter, in a situation, if some security-related anomaly is observed, they would also receive guidance on the steps they can follow to improve upon this area.
Finally, the introduction of the unified Security and Privacy Setting Page will help to bring all the user's device's data privacy and security-related information in one single place.
◉ Premade Color Variants
Another unique takeaway that Android 13 Beta 2 will empower users with is the premade color variants feature. This will empower users to seamlessly customize the look and feel of their device. This in fact would ensure that as soon as users select a color scheme, they would be empowered with the color variants getting its application done across the entire OS.
◉ Updated Taskbar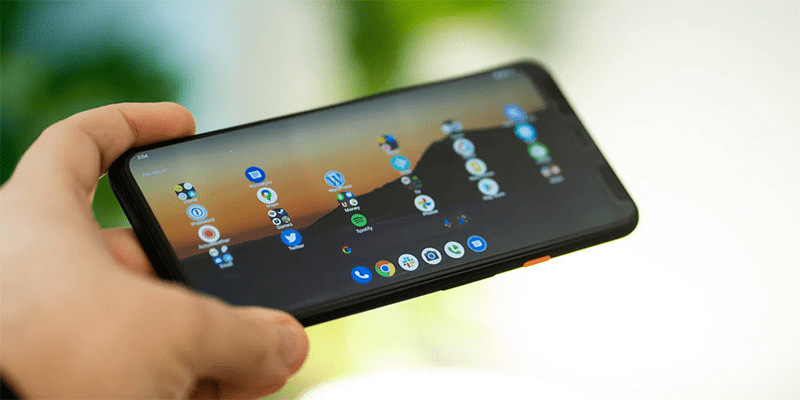 Image source: 9to5google.com
Multitasking is something that is somewhat like an order of the day. The same available on the tablets will help users to easily switch the view from a single tablet view to a split-screen one. All they would have to do is drag and drop the second app they are using within the app library on the screen. Thereafter, they would be able to perform more than one task at the same time with added ease.
◉ Updated Google Wallet
This is something that despite being introduced in 2011 failed to make an impression back then. Thus, in the Google I/O 2022, while introducing the Android 13 Beta 2, the CEO spoke in detail about the newly updated Google Wallet.
This would help users to keep a digital version of their different documents, which include their debit or credit cards, their vaccine records, their government IDs, and so on. Additionally, since it would be easy to integrate with other apps too, transactions and other such tasks become fast as well as seamless.
◉ RCS Chat Support
We are sure you know how WhatsApp works right? Yes, then RCS is exactly similar to it. It would have a diverse array of features. This includes photo support, messaging over WiFi, group messaging feasibility, and typing indicators which would help users be informed of the other person that is typing.
◉ Critical Infrastructure – Emergency Location Services
Want quick help and you want your respondents to know where you are? Android 13 comes ready with the Emergency Location Services feature. This will help users to be quickly located by the first respondents if in need of assistance.
Launched in places like Paraguay, Spain, etc, the feature would slowly have its launch in other high-risk regions as well around the world.
Especially since it is working towards connecting Emergency SOS to the Wear OS, therefore it would become easy to instantly contact a trusted friend or family member through your wearable device itself.
Additionally, this new version will help users to enhance their overall experience while using a stylus. This means users would be able to rest their hands comfortably on the screen and perform different actions across the device.
Hence, altogether, the new version will prove to be a game-changer in the world of Android app developers making their overall android app development journey a really pleasant one so to speak. It will also give users a pathway to keep their privacy and security intact in the best way possible.
Other Unique Features You can Expect in Android 13 Beta 2
Updated notification and quick settings panel.
Fast pairing allows multiple devices to connect. This includes laptops and smartphones.
Material You to empower android app developers automatically adjust the color palette of the entire smartphone. This includes app icons, logos, settings menu, etc. Especially with the Themed Icon toggle, a custom theme will become easy to apply across all app icons.
Enhanced QR scanner to allow users to place a quick toggle above the notification. This would help perform the task of opening the scanning interface automatically. Thereafter, scanning would become easy to do.
Understanding these features that are helpful for users, we are sure Android developers would want to make their Android app development journey a pleasant one in the Android 13 Beta 2.
Follow These Steps During Mobile App Development in the Android 13 Beta 2 to Do These Tasks
◉ For Enabling Predictive Back Gestures
Go to the settings of your device, and place a tap on the system button. On entering the system, press the developers' option. Next, select the predictive back animations.
Once you do this, launch your updated app, and use the back gesture.
◉ Resource Files to Specify Supported App Languages
This feature allows developers to specify the language/languages their app will support. This will make it easy for users to operate the app in the language of their choice.
◉ Use Exact Alarms Permission
To enable this you need to be certain that the app is either an alarm or a clock app, or even a calendar app. This feature will allow users to get notified of any upcoming event/events before they begin.
So now that you know how you can enable functionalities like language, perform predictive back gestures, and so on, it is now important to understand the steps that need to be followed for installing this on your device.
How to Get Android 13 Beta 2 on Your Device?
On Pixel Device: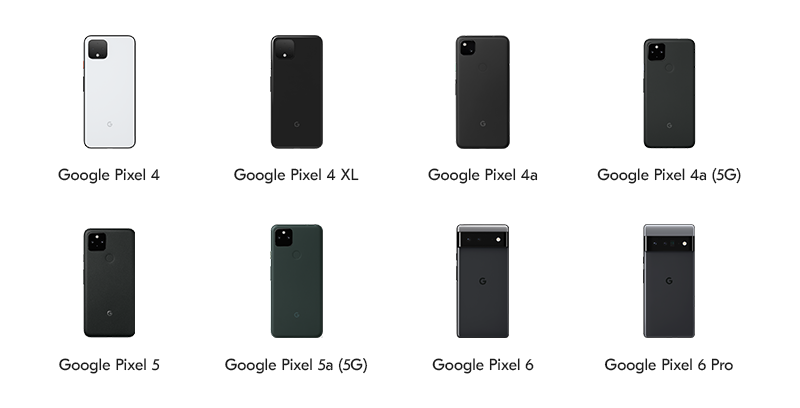 Visit the Android Beta Program site. However, remember to remain logged into your Google account.
Scroll down to have a look at 'Your Eligible Devices'.
Select 'opt in'. This will help you to install Android 13 Beta 2 on that specific device.
Read the Terms and Conditions carefully. Place a tick on the relevant boxes, and click on 'Confirm'. This will enroll you successfully.
Next head to the Settings menu. Then, visit the System menu and place tap on Advanced. Then tap on the System Update and check for the update.
Now that you know how to go about installing the Android 13 Beta 2 on non-Pixel devices; let me help you understand the steps to perform the same on non-Pixel devices.
On Non-Pixel Devices:
Before you go ahead, you first need to be sure that your device is either of the following-
Asus
Lenovo
Nokia
OnePlus
Realme
These are however not the only devices. However if the devices are either of the five listed above, visit the sites below-
Key Takeaway of the Android 13 Beta 2
Have a look at this video to know how Android 13 Beta 2 will change the course of android app development for android app developers.
Image source: youtube.com
Through the video, you can understand the relevance of Android 13 Beta 2 for businesses, users, and android app developers.
Ending Words
Android 13 Beta 2 focuses on user privacy making new updates to privacy and security. With this new version, apart from security, new functionalities such as unique color templates, etc would add to the intuitive element of the app.
Simultaneously, the commitment to offering unique user experiences will make it a gamechanger indeed.
So get an ultimate app experience with this new version. You can also get in touch with us to understand how you can make your app a revenue-generating one and one that drives maximum customers too. With our expertise in delivering strong consultation support, we will understand your requirements and deliver a solution that drives maximum ROI in the long run.
You may also like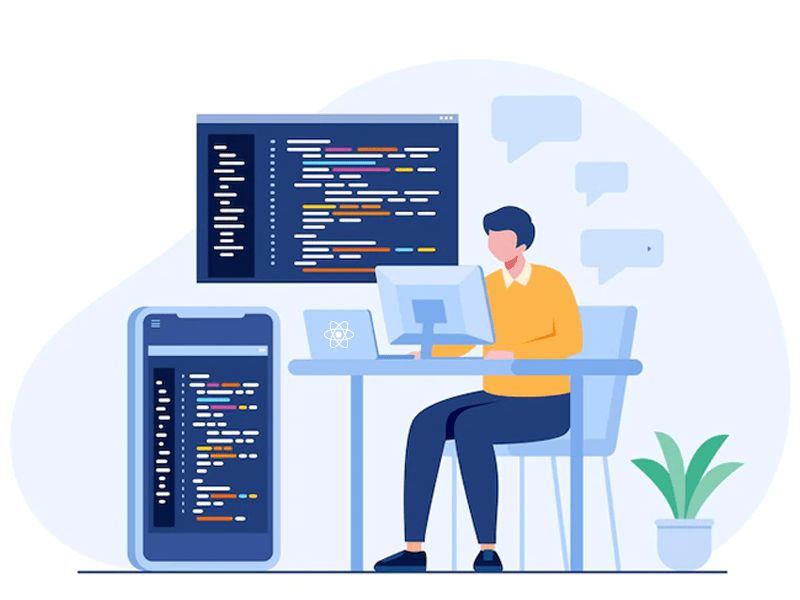 Factors to Consider When You Embark on Hiring ReactJS Developers
Ankit Patel
When embarking on having an app or a series of interactive web pages, the library that comes to mind is ReactJS. Launched by Meta (Facebook) in 2013, over the years… Read More