Benefits of Hiring a Dedicated Progressive Web App Developer
Progressive web apps, serving as regular web pages, are apps which appear native to users. Updated with modern web technologies, these apps help in expanding the existing customer base. For web applications that blend naturally into native app design and interface, hire progressive web app developers at XongoLab. We create highly secure and quick loading web pages which save the overall time and efforts of end users. With an aim to maximize user engagement, our development team comes up with amazing app ideas and creates outcomes that run seamlessly across multiple platforms. Dedicated services offer your business a variety of benefits:

Fast Performance
With a dedicated progressive web app developer working with 100% focus and wholly on your project, you can be ensured of its fast completion.

Varied Business Segments
Our competence in handling projects of varied proportions has made us stand up on the pedestal in our industry.

Confidentiality
As there are is a single point of contact in case of dedicated services, there is greater security of your business information.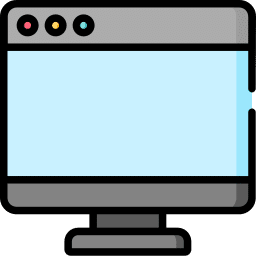 Transparency
Through scrum meetings, you get to know everything that's going on in your development process. All the details are reported to you on a daily basis.

Decade of Experience
With more than a decade of creating stunning IT development outcomes, our team of professionals has gained total expertise and possesses advanced skills.

Access to Versatile Talent
Usually you get to interview several candidates before you decide whom to hire for creating your app. This helps you access variedly talented individuals.
Our Progressive Web Apps
Studying the market trends, we have churned out various pertinent website and applications through our hire PWA developers service. Please take a look at some of them.
Buildinghub
Central Place for Building Practitioners
Swift

Java

Node js

MongoDB
View Project
Technologies That Empower Our Processes
Being at the forefront is what every business aims at. Releasing the need to stick to fixed tools and techniques, XongoLab stands out for its innovations. The use of sophisticated technologies helps us march ahead of our competitors. Hire progressive web app programmers from XongoLab to get the benefit of most advanced technologies.
AngularJS

ReactJS

Vue Js

NodeJS

Sails Js

Hapi Js

MetorJS

Coffeescript
MochaJS

Quorra js

ChaiJS

Jasmine Js

Knockout

MoonJS
Our Hiring Process
Giving complete liberty to our clients, we let them choose the developer they wish to hire for accomplishing their app development process. Organizations which seek to hire PWA developers from XongoLab, can interview the candidates to ensure themselves of the skills they possess before the actual hiring.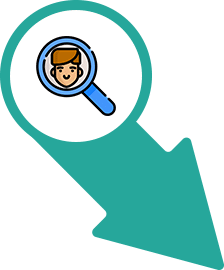 Inquiry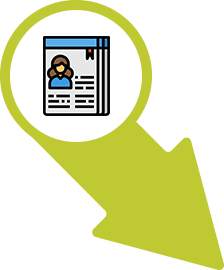 Select CV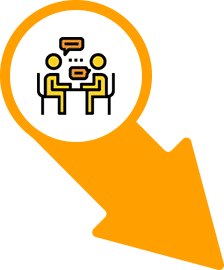 Take An
Interview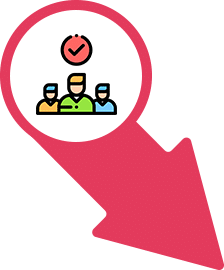 Add In
Team
Our Business Models
Working with our partners, who approached us to hire progressive web app programmers, for years, we established three basic hiring models. While full-time and part-time models are suitable to some establishments others feel that hourly hiring is much better as it gives them precise details about how each hour was spent.
Frequently Asked Questions
Hire Progressive Web App Developer
How will I be informed about the progress of the development process?
We organize daily scrum meetings to update clients about how much their app development has been accomplished. During these meetings, we take approvals for proposed changes and also solve all the queries you may have regarding the project.
I have recently started my business. Do you provide your services to small businesses?
We provide our services to all organizations irrespective of their size. From start-ups to giant corporations, almost every size of business has been on our client list.
If I go for hourly pricing model, how many hours will it take to accomplish my project?
When you hire progressive web app developers to create an app on an hourly basis, the time it will take to accomplish depends on the magnitude of your project. The number of features and functionalities to be included in the app dictate the number of hours it will take to formulate it.
Once the project is launched, for how long can I get technical support for running the app consistently?
Post the launch of the project, you will receive technical support based on the agreement signed between you and XongoLab.
What about the confidentiality of my critical business information?
Our follow strict NDA policy which guards your project details. Confidentiality is the first priority for us in any partnership formed to help you access the services of our progressive web app experts.