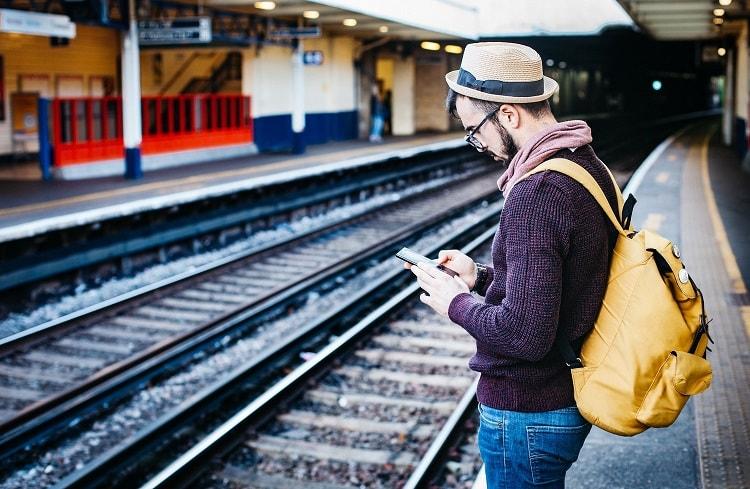 Ankit Patel

May 18, 2017

3 min read
By using mobile app for tourism, travel app, you can book an online ticket, reserve the hotel room and dinner table, locate your presence, display your e-tickets, etc. Now most of the travel are offering travellers card also so that the visitor of one country can visit the other country without caring much hard cash and enjoy the moments without exchanging the currency into the corresponding currency of the place one is planning to go.
The travel industry is getting more competitive, and innovations in mobile apps for leisure and tourism are already heating up. Those travel companies may wish to communicate effectively with their customers, to deliver live updates, sell more tours and excursion, as well as to increase brand awareness, are now faced with the necessity of having their own mobile aps.
• Customer's Point of View
Today everybody is carrying technology (i.e. mobile phones digital gadgets) in their hands. They are the tools which can give your real-time information about anything, just in single click whether it's about travelling or something else. If one is installed onto your smart phone device, it can be helpful when you are venturing or in the middle of the tour.
From the customer's perspective trip information quicker and easier. Such application can include information about flights, accommodation details, city accommodations, city attractions, taxi and other services. By using mobile app, travel agencies can increase the number of their customers through retaining old clients and attracting new ones.
• The benefits of travel mobile app can be summarized as follows :
Easier booking process

– Nowadays no one wants to go through a very long and complicated booking process. Making it very easy, quick, and comfortable will surely attract clients. The app can, for instance, save a customer's passport information, travel preference, and payment details. Such features can turn the process of booking a trip into a series of simple button touches.

Access to discounts

– Mobile app allows travel agencies to deliver the information about promotions and special deals directly to their customer's mobile devices. Such altering via smartphone app can ensure that travellers will consider booking travels through the app, rather than doing more research on the internet.

Improved Customer Service

– Clients usually have problem while travelling. They might, for example, miss their plane or not be able to find a place in a hotel upon arrival. A mobile app can let the travel agencies to stay in closer touch with their customers and resolve their issues in a shorter period of time.

Detailed Information

– From the customer's point of view. It will be very helpful to have all the necessary data connecting their travel destination available on their mobile phone. This can include information about the local restaurants, subway maps, hotels, some useful phrase in the local language, emergency contact information, etc.
Conclusion:
Customer tends to remember really effective apps, and in many cases they also share this information with their friends through social media. This is of particular importance nowadays to travel agencies, when more travellers use smartphones in the process of organizing their trips. You are travelling for having fun, business work, exploring the heritage of the world, in the search of peace of mind or due to some other reasons, tourism is only a way of spending the free time, it is a habit and addiction to know and see the world. One travel app can consolidate all the steps like route planning, mode of travel, medical cuisines, location for accommodation under the hoop.
If a smart phone or any other smart device in your hand, then why to visit the travel agent's office when you turn your device into an agent to travel information? Travel app is having users in the millions and their usability and flexibility allow users to book the e-tickets at the last moment if they have made a sudden plan. There is no need to worry if you forgot your ticket because it is there with you on your smart device. Using these smart utilities and their extended feature applications, you can take the right decisions, plan your vacations before stepping forward to your trip, compare prices and services so that can get the best deal at a fair price, know the experience of the people who have visited locations where you are about to go, back the surprise vacation for your dear ones, etc.,
For travel business, it is sometimes harder to keep their current clients than to get new ones. Therefore, mobile apps can travel companies in streamlining their business processes and in enhancing sale opportunities.
You may also like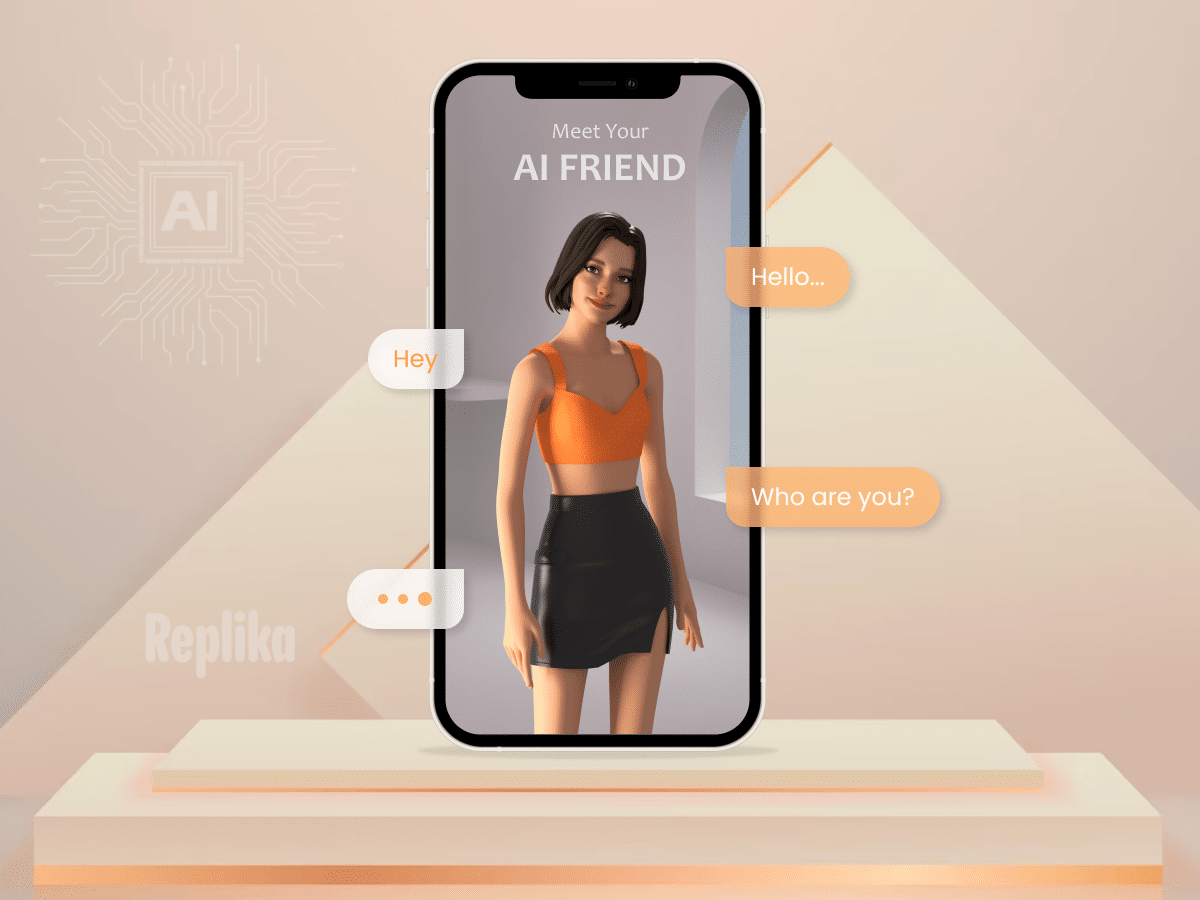 A Detailed Guide to Building an AI-based Chatbot App Like Replika
Jignesh Nakrani
Artificial intelligence links progress and those seeking personal growth. Chatbots have emerged as a popular tool for engaging users and providing personalized experiences among the myriad of AI applications. One… Read More