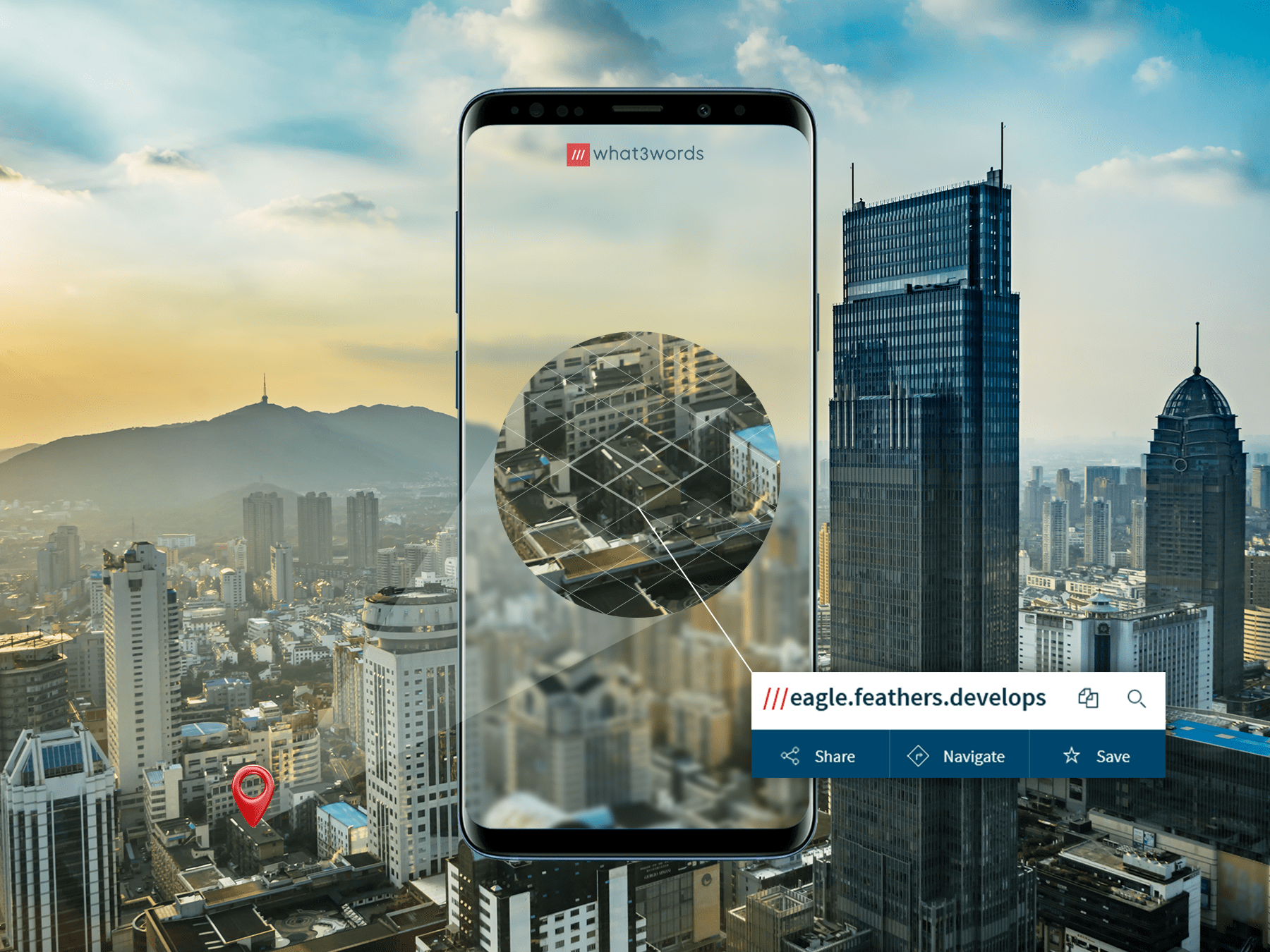 Ankit Patel

July 13, 2022

6 min read
Those days are gone when one faced challenges in navigating locations. With the advent of Google Maps and other geo-location map apps available on smartphones, navigation has become a cakewalk. However, in recent years, most users have faced discrepancies when using the solution. This was due to inaccuracy. After the arrival of What3words in 2013, customers received accuracy to the maximum when using it for navigating to a location.
With the app dividing the world into squares possessing the respective length and breadth of 3 meters * 3 meters, where these squares have a unique 3-code address, it becomes easy to ensure utmost accuracy when users use the app to reach a particular location.
Being a unique business idea- investors and entrepreneurs are working towards building similar solutions.
This is what we will cover in the article below. Reading this, you will gain insight into the steps you need to follow when you embark on the journey to build a Geocoding app for Navigation like What3words. This is followed by understanding the overall cost you would have to incur when creating the solution.
Before that, let's gain perspective on why these apps are attaining popularity after all in the first place.
Reasons for Geo-Location Map App Popularity among Users
Provides customers to share location details with friends and family.
Creates association of real-world locations such as restaurants with the real location of the customer.
Helps to detect the location of the user when they move from one region to the next.
Allows for easy calculation of distance between two objects.
All these reasons are responsible for the overall popularity of these apps among the end-users.
However, these apps also have a wide array of benefits, a few of which are listed below.
◉ Benefits of the Geo-Location Map App for Businesses
With the app, you can boost the level of brand loyalty.
It will assist you to create location-based loyalty programs, making it easy for you to promote new services.
Generating revenue and obtaining greater returns will become a cakewalk since the app will open doors to a good population of users who wish to get accuracy when traveling to a particular location.
Looking at the benefits above, it becomes clear that embracing geocoding app development services will be revolutionary for you. It will allow to ascertain the accuracy and ensure users can seamlessly share their address with their peers or family.
However, before we embark on the development journey, let's know about the popular app What3words that has revolutionized how users travel to a particular location. This is by maintaining utmost preciseness in this task.
◉ Introducing You to What3words

Year of Release – 2013
Who Launched It – Chris Sheldrick, Jack Waley-Cohen, Mohan Ganesalingam, and Michael Dent
As you know, any app gets created based on an idea. This is how What3words got conceived too. Chris Sheldrick and Mohan Ganesalingam formerly worked as event organizers- faced worries when getting bands and equipment to a music venue due to inadequate address information. This encouraged them to divide the world into three-meter squares and use words that would make the location easy to navigate.
Dividing the world into a grid of 57 trillion 3-by-3 meter squares, with squares possessing a three-word address, users can easily maneuver through to the location they are traveling.
Knowing now about the app, we are sure you have thus gotten an insight into its revolutionary nature.
Let's get an understanding of its operations.
◉ How Does What3words Work?
Making it easy for users to locate, share and save precise locations, What3words has simple operations.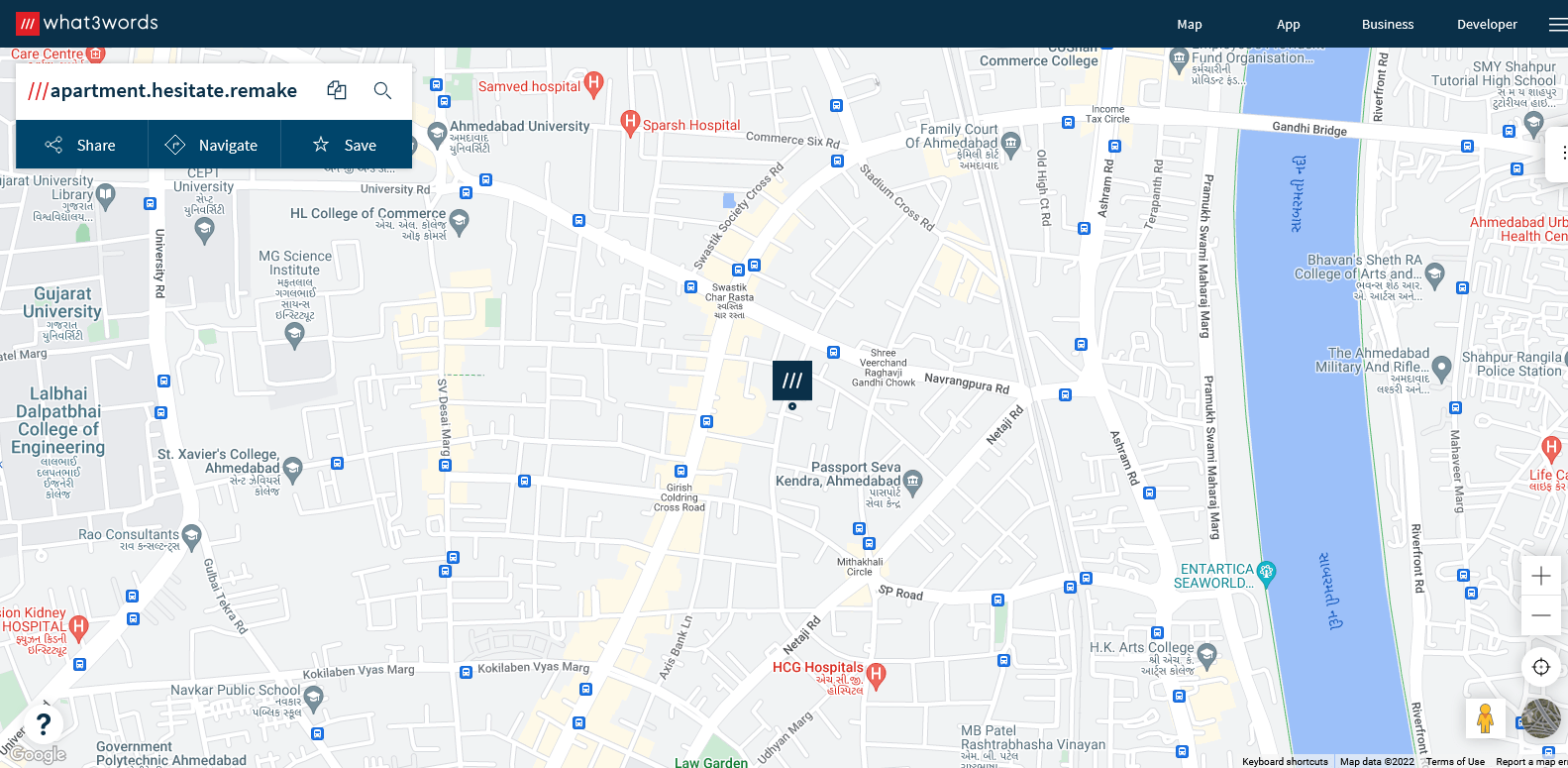 Users need to enter details of a place or the address of a state. When the results are precise- they need to switch to the satellite mode and tap on zoom-in. Next, they need to tap on the square to observe the address.
To view the current address, users need to tap on the correct square.
Last, they enter the address in the format word.word.word and select the correct result. They need to tap on the 'Navigate' and choose the preferred navigation app to travel.
Knowing now the simple operations of the app, let us get knowledge of its unique features.
◉ What Makes What3words Stand Out? Its Salient Features
Social media sharing to share the location users navigated through the app.
Save a location they frequently visit by tapping on the Save button.
Add address to a photo you upload.
Voice search to find the desired result of the search placed.
Share multiple locations.
Multiple languages to choose from to make the app easy to operate.
It is understandable why new enterprises and startups are planning on embracing geocoding app development to be a part of the $48.5 billion profit-bearing markets.
Take a peek into the attractive opportunities the startups embracing the services will get presented.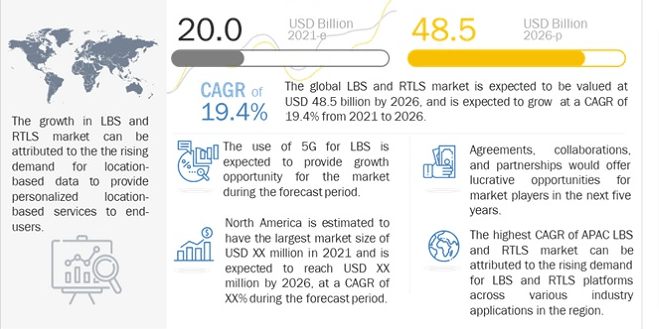 Image source: marketsandmarkets.com
The above image depicts the growth expected in the real-time location system market at a predicted CAGR of 19.4%.
Hence, it becomes clear that if you create an app similar to What3words, you are guaranteed to make maximum profits and obtain good returns.
Make sure you follow the steps below.
◉ Build App like What3words – Steps to Follow during Geocoding App Development
Check Overall Potential of Developing Geo-Location App
This is one step you need to follow before you even embark on the journey to build this app. Doing so will give you a list of competitors and their solutions. Also, make sure to check the market trends. This will give you an idea of the features whose addition to your app will make it stand out among your prospective customers.
Know the Tech Stack to Make Your App Successful
What3words as mentioned earlier- has made it a cakewalk to achieve accuracy when finding locations. This is a result of using the tech stacks such as Docker, AWS Lambdas, Alexa, etc. Hence, when you embark on creating an app similar to this one, make sure you have knowledge of these tech stacks that is scalable as well at the same time so that location navigation remains precise at all times.
Data Safety – Keep It Scrutinized
This is another area you need to ensure when you develop this app. Therefore, ascertain that you have authentications and other such protocols maintained in your app. This will prevent incidents such as data privacy breaches and keep a maximum number of users' trust retained in the services you provide on your app.
Connect with Geo Location App Development Company
For a startup- it becomes a matter of concern to spend enormously on building a geo-location app. This is because it demands them to develop the solution right from scratch. Hence, the best way to go is to outsource the project to a dedicated geocoding navigation app development company.
There are several companies you would find online to make this task streamlined for you. It is a good idea to connect with the one who can create wireframes demonstrating element layout and the overall sketch of the future software. This will help you understand how users would behave with your end solution. Check enterprise's experience in building a readymade app with customizable features. This will help you to easily modify the app based on your business requirements and keep your business future-ready.
Finally, check their portfolio to assess their skills in building apps of similar nature. This is going to make it easy for you to decide if you should go ahead with them or not.
Now that you know the steps to streamline your geocoding app development journey- let's evaluate the cost to develop an app like What3Words.
◉ Cost to Build a Geocoding App for Navigation like What3Words
When you develop a geo-location app, apart from keeping the UX design neat and using the right tech stacks, make sure that you are also aware of the overall budget you need to allocate.
So, the cost to build an app like What3words is between $10,000 to $15,000. This is based on the basic features like search location, precise location sharing, and others that you include that may witness a change based on the advanced elements you add within.
Hence, if you include elements like satellite map view, rating, review, etc., into the app, the cost for development will automatically go up.
The area varies based on the country you get the development support. Take, for instance, if you get this work done from the Indian subcontinent, the budget will be somewhere between $15000 to $50,000.
Connect with XongoLab for a Customizable What3words App
What3words has created a stir in the world of navigation. This is by allowing users to gain a good level of accuracy when traversing to locations or when they share their addresses. It has therefore been a major encouragement source for new enterprises. They have gotten the desired boost to build a similar solution to become a part of this $48.5 billion market. However, getting connected to a trusted partner is a challenge for startups. With us as your trusted partners, you can be sure you will gain access to a customizable solution with modifiable features. Easy to update- your future business needs will become easy to meet. You can also ensure that customers in the highest percentage will remain engaged with the services you provide and obtain maximum returns.
You may also like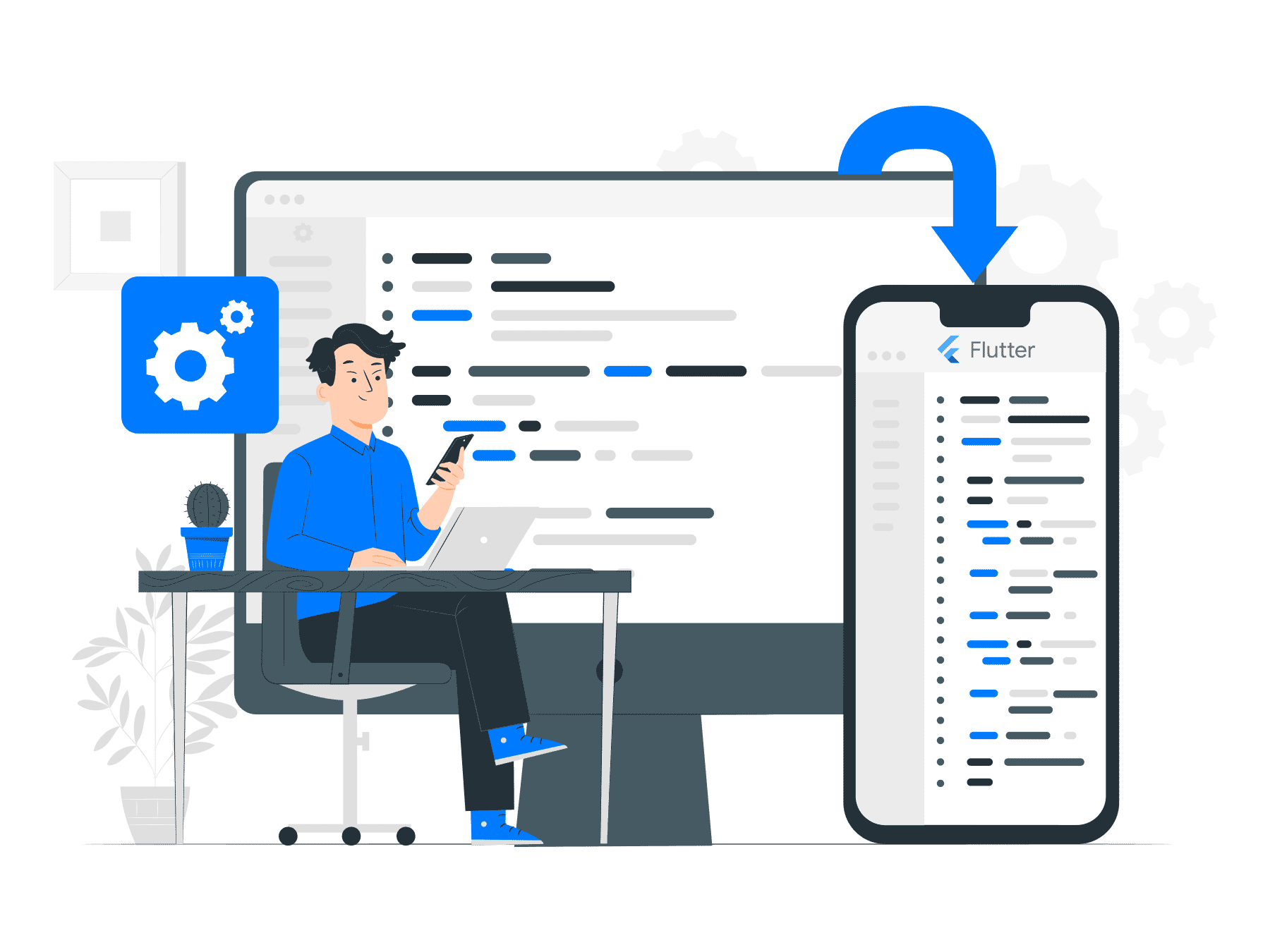 Ultimate Guide on How to Hire Best Flutter App Developers
Ankit Patel
When Google released Flutter in 2017, it has become the most in-demand framework among developers and app development companies. Especially when discussing a tool that is recommended for custom app… Read More