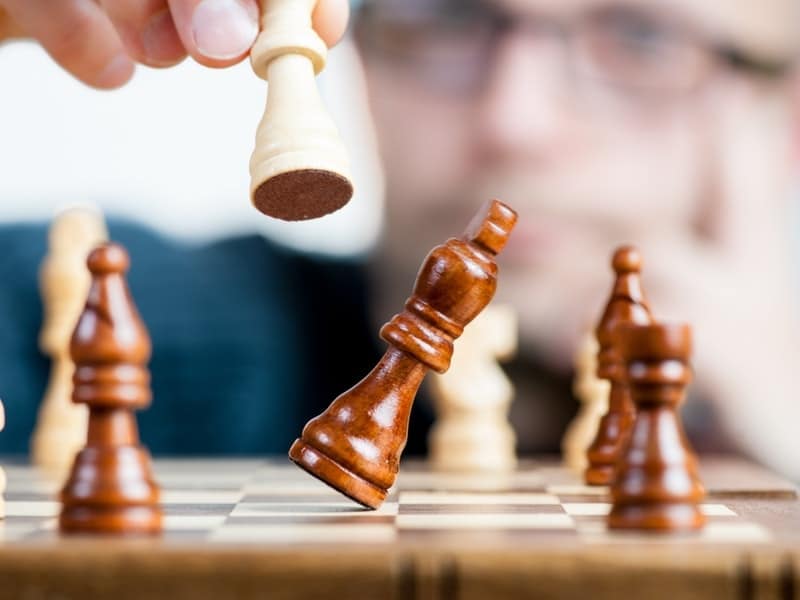 Ankit Patel

June 18, 2018

3 min read
You might not agree with the fact that now companies are more preferable choices for web development rather than freelancers. We can show you which one is better for you, and how your business deserves the right choice for website development and web designing.
Your website is the spinal cord of your business. It's not words and images describing your vision, but it has to define your success. A prospective client will first check the website and then he will think about doing business.
As a business owner you need to hook up with the right people for website development and web designing. Yet, Website designing is crucial task, you might have to choose between, hire someone for work or give project to the Company!! Tough choice indeed!
Your investment needs to get good returns in term of project quality, technicality, and cost-effectiveness. Choosing between one of them can be a challenging task. Website development Companies will work with a group of people who are skilled to do the project. In case of a freelancer, they are self-employed. Confiding the right people for your project is crucial for the organization's future.
• Let's dig in to know more:
1. Accuracy of Project:
When you explain someone your idea, they need to deliver values which are very close to the target. Companies are used to it, they work on blue prints for every single project to deliver the project accuracy. So, clients can rely on them for project execution.
On the other hand, freelancers are dealing with multiple projects at a time. If you have some unique idea, the delivery will not be assured as per your unique requirement.
2. Security of Projects:
Developers need to follow some security principles for Web designing and development. Largely companies are assured with the security, because reputation and client's safety both falls at the same point. Data security comes under the basic checklist.
Freelancers provide services on an individual basis. You need to be careful with your sensitive data, because freelancers work as a part time individuals. Risk is high when you work with professionals.
3. Professionalism:
Your business website will design by the people, who pass the skill test from the company side. In the professional working environment, employees deliver value to clients. Also, they are skilled enough to design an effective website as per requirement.
In case of individuals, they work for money. He or she will not be familiar with the process of how to deal with accurate time and vision. So, their first preference would be to do other stuff over your project.
4. Technology Driven:
The world is driven by the latest technology. You need to be with it, to catch the market. Adopting latest technology is mandatory for a company. Companies provide high quality services to stay ahead of the competitors. They adopt latest technology.
People who work as freelancer never work with the upgraded technology. They work with the existing technology and confined environment. That's the reason they don't match up with the skills set and technology updates.
5. Skillset and Expertise:
Hiring project company for your work simply means you need to deal with people, who are experts in the field of technology and have knowledge in diversified fields. So, your project will have handled by various people with skills.
However, here freelancer will do all the drafting, designing, testing and launching – all by one man. In comparison, companies can perform better for the project with various people.
6. Quality delivered by meeting deadlines:
For any prescribed project the timeline and deadlines are decided by clients. When the company decided to work for the project, number of employees are allocated for that project. They knob the project till the end. To make sure that quality will meet the industry standards.
Freelancers are doing the adjustment of time for any task. They don't have any standards to follow, just work delivery is important for them. If they sacrifice the time, then quality will be affected. To deliver quality work within the deadline is almost impossible for them.
7. Documentation:
Investment rely on services who provide you legal documentation. Companies are registered, and they invest the manpower behind your project. So, they required proper documentation for the project because they have a genuine presence in the market.
All the communication process is followed on phone calls or by email. You cannot expect any legal documents from the freelancer. Moreover, it is impossible to check their genuine presence.
Conclusion:
Considering the points, now you have an idea why the companies are more reliable choices then Freelancers. In comparison, between a group of people with the set of skills, experience and one person with multitasking skills, higher preference will be given to the companies.
You may also like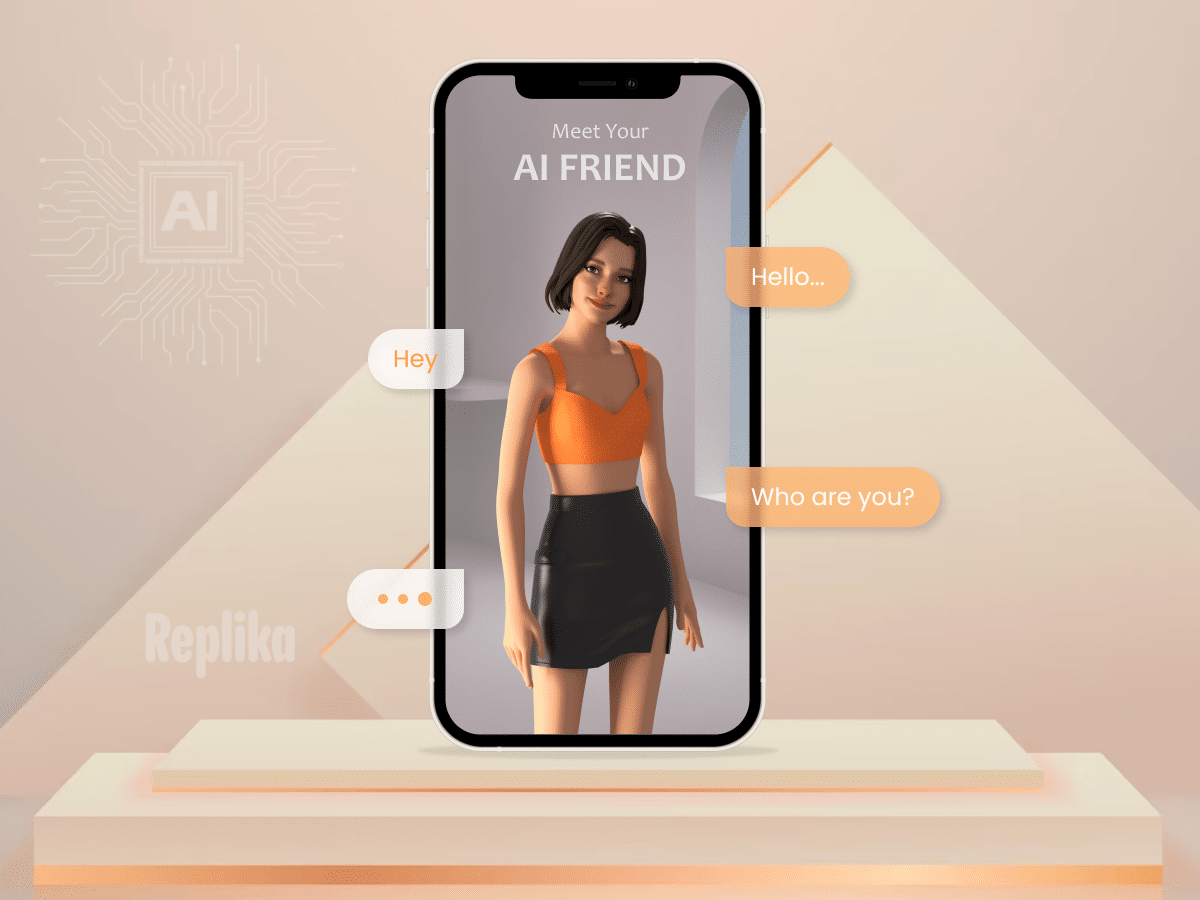 A Detailed Guide to Building an AI-based Chatbot App Like Replika
Jignesh Nakrani
Artificial intelligence links progress and those seeking personal growth. Chatbots have emerged as a popular tool for engaging users and providing personalized experiences among the myriad of AI applications. One… Read More